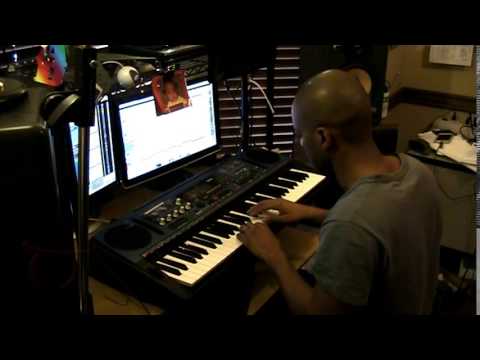 Image for Piano Freestyle Beat Video - Django Unchained – TaurusBeats (Taurus James)
Django Unchained Piano Freestyle
This one is an original. I made the sample flip beat first and added the piano part afterward. What you see in this video is me doing the piano freestyle (improvisation) over the basic sample flip and finger snap. The finger snap serves as the metronome, keeping time for me in the video.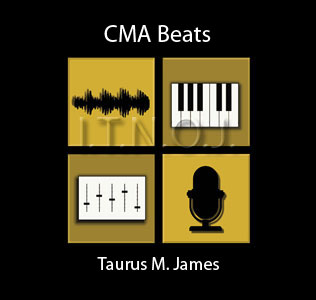 "4 Down" Original, organic Beat - Moody instruMental Music by Taurus M. James
This is one of the original compositions in my Moody instruMental Music collection "CMA Beats" available for download here at TaurusBeats.com.
4 Down is a four-on-the-floor dance track that features piano and lush orchestration to create a mood that is serious, intens, romantic and impassioned.