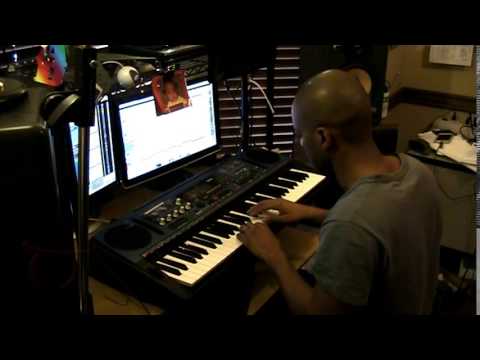 Image for Piano Freestyle Beat Video - Django Unchained – TaurusBeats (Taurus James)
Django Unchained Piano Freestyle
This one is an original. I made the sample flip beat first and added the piano part afterward. What you see in this video is me doing the piano freestyle (improvisation) over the basic sample flip and finger snap. The finger snap serves as the metronome, keeping time for me in the video.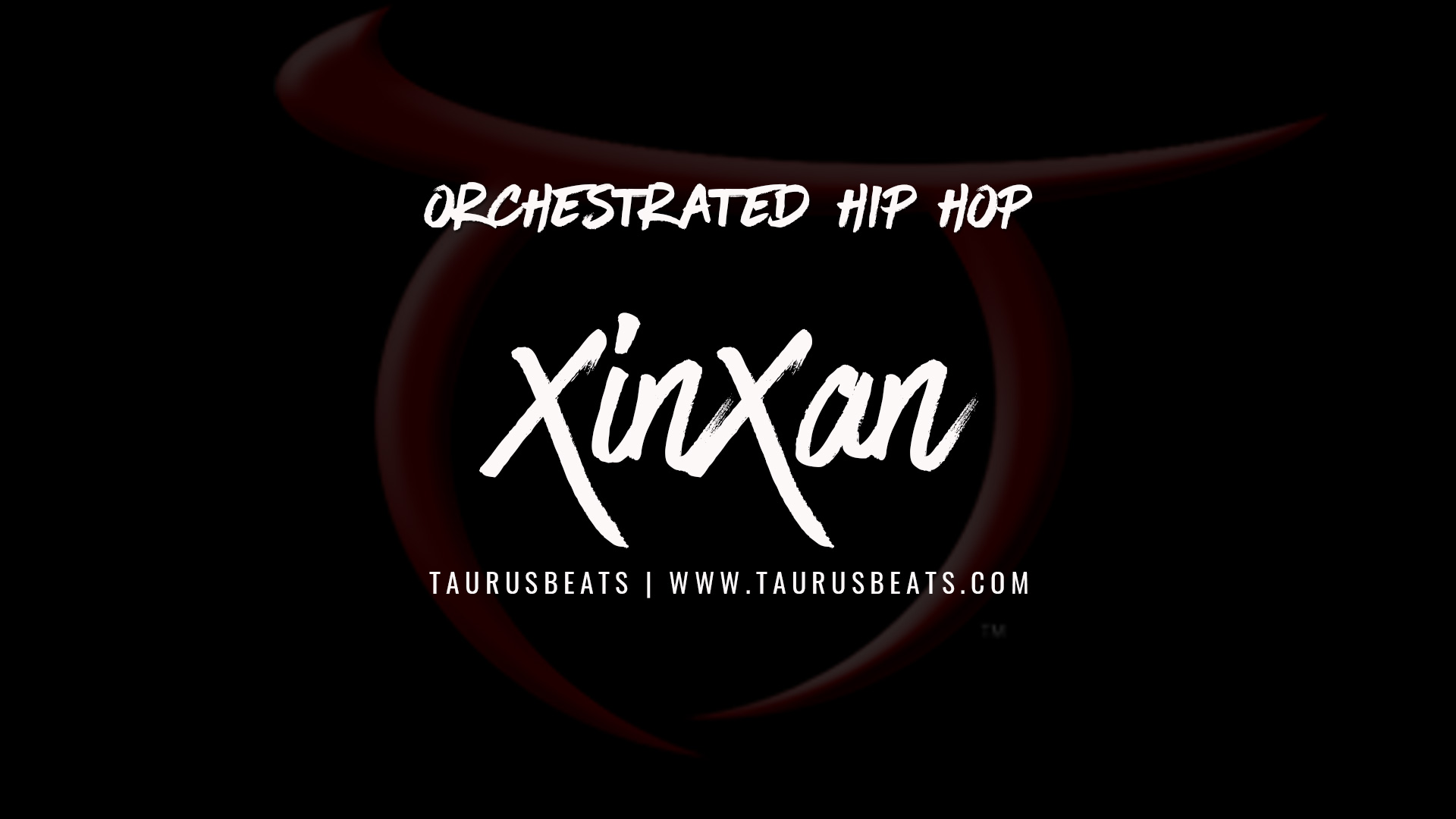 "Mystic" Original, cinematic, dramatic - Moody instruMental Music by Taurus M. James
Mystic is a cinematic dramatic television theme or film music.
This is another original cinematic track,
Made for XinXan Moody instruMental Music Collection
XinXan | Film Music | Moody instruMental Music
Genre: Hip-Hop, Soundtrack (Television theme, Film), Orchestrated Hip-Hop, Beat
Mood(s): Somber/Dark, Dramatic
Tempo: Mid-Tempo 104 BPM
Other Tags: edgy piano music