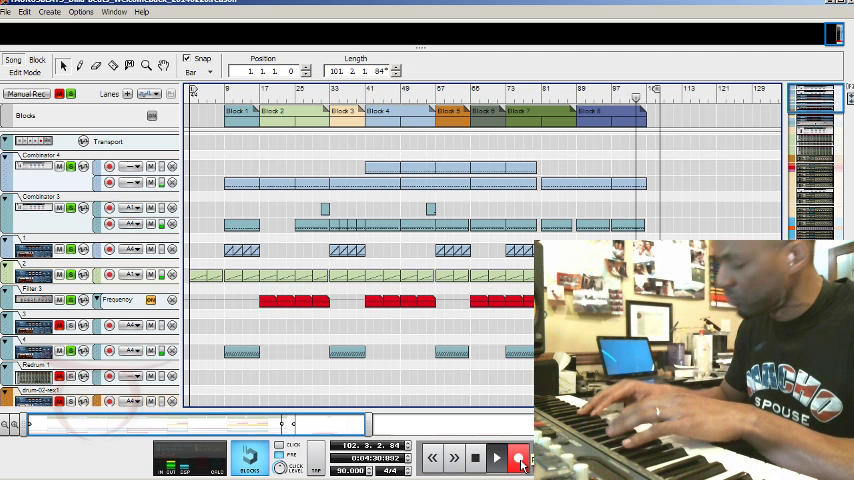 Image for Piano Freestyle Beat Video - Floetic – TaurusBeats (Taurus James)
Piano Freestyles Video Series - Floetic
Beatmaking tutorial - Piano Freestyles - How to Make Beats - Floetic
Watch me make Moody instuMental Music using Propellerhead Reason Akai MPD32 USB/MIDI hardware control surface and the Yamaha DJX MIDI keyboard.
In this video, I'm just practicing - doing a lot of impromptu playing (improvisation) around with a smooth beat I made using Propellerhead Reason.
Moody instruMental Music by Taurus M. James
"Floetic"
Copyright 2013 by Taurus M. James - ASCAP
Time: 5:14
This post is about: piano freestyle, piano improvisation, piano, piano mechanics, ear training, make beats, beatmaking
Content locked
If you are already a member, you will need to sign in.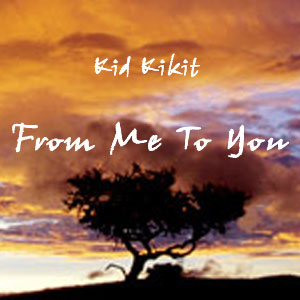 Music type: vocal, original
Music tempo: 94bpm (Medium 81bpm - 110bpm)
Instruments: drums, upright bass, synth, horns, trimpets, strings, piano