Freestyle Piano Improvisation
I use piano "freestyles" (improvisation) as a way to teach myself how to play piano and develop my ear (ear training).
This performance is another way that I am working to positively Inspire, Influence and Impact people around the world to "Strike a Chord" and connect emotionally.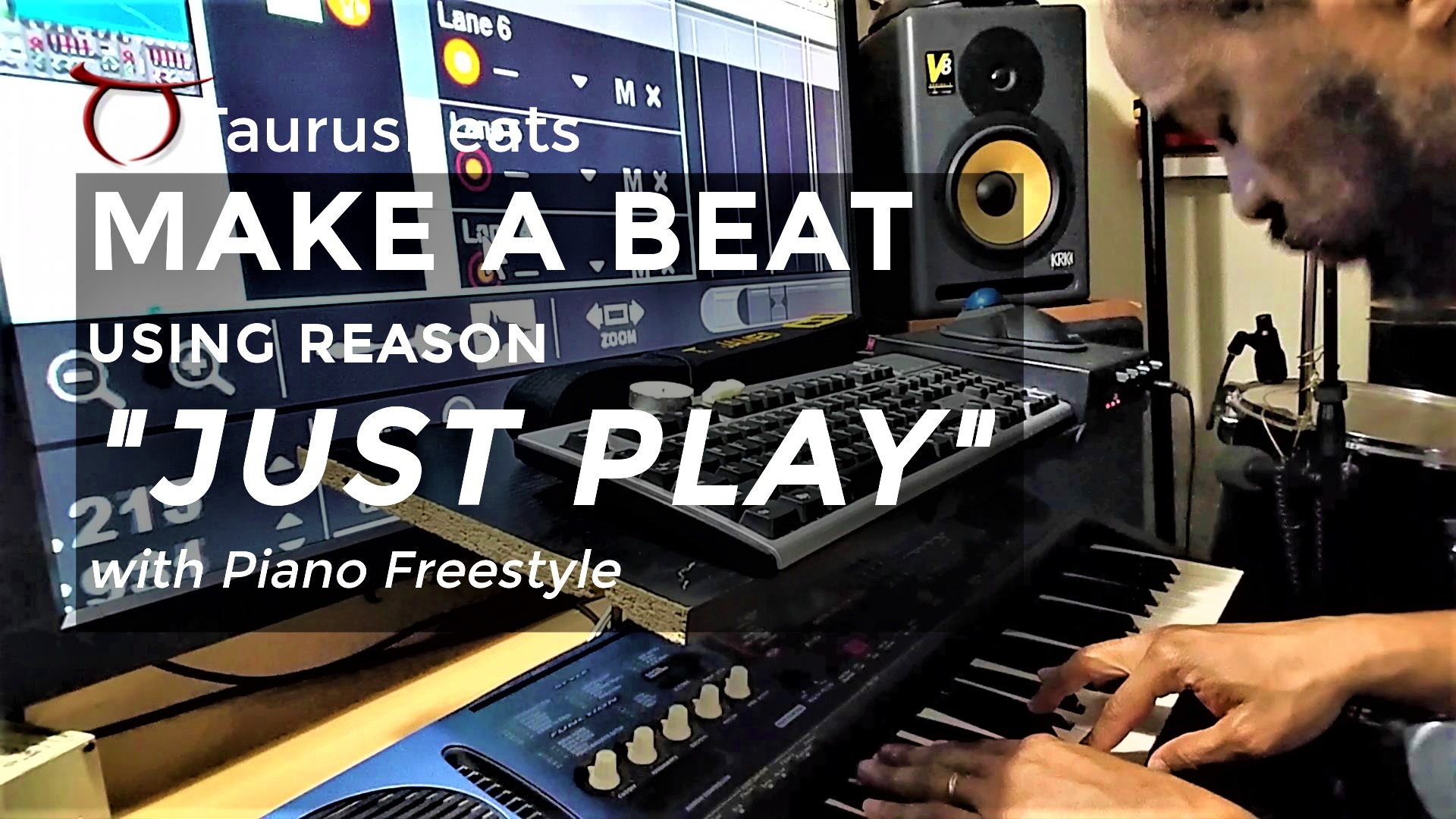 Image for Piano Freestyle Beat Video - Just Play – TaurusBeats (Taurus James)
The Story
I'm always talking about how music is a journey. More specifically, I talk about how music is a "lane" in my life journey.My life journey so far has been epic, but the story is far from complete.
"Just Play" is a piano freestyle (improvisation) that I did not record in Reason. So, the only recording of the piano performance is within the video.
This is a beat cookup video.
Share
TaurusBeats uses AddThis share buttons so you can easily share your favorite content from this site to your Facebook, Twitter, and more.
To share this content on social media, click on the share icons. You will be prompted to connect your social media account if you have not already.
Thank you for sharing!