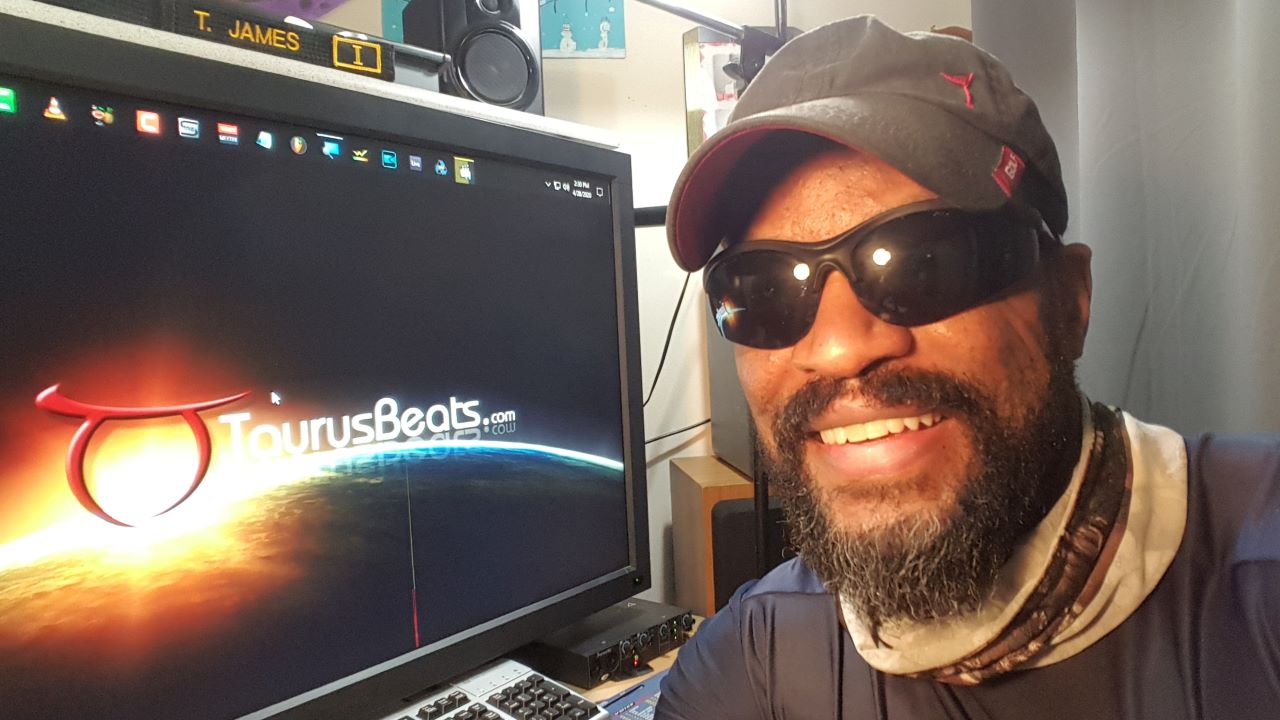 Image for Playing Music and Mental Health – TaurusBeats (Taurus James)
The Healing Power of Playing Music and Mental Health Benefits
As a musician, I never realized the healing power of playing music and mental health benefits until I started losing my eyesight in 2014. But while raising my daughter, I could never find time to practice, and I slowly let her musical choices rule the household. First it was perky kid tunes, then Disney musicals, and now girl-power rock. I slowly let my CDs move to the back of the shelf, gave up singing and playing piano, and even sold my harp. I was too busy "adulting" and trying to please my daughter to notice I had let my investment in music slip away—and with it, a piece of my soul.
Content locked
If you are already a member, you will need to sign in.
What People Are Saying
Kingdavid7 - na
RE: The Upper Room... Love what you guys are doing.
Terrell K. - United States
Taurus I just wanted to say what's up. Loving all that I've heard of your work so far. As soon as I get to settle down at home I will be contacting you more. Thank you for what you are going to do with your calling before hand! HA. May you always be blessed and continue to bless.
weiss1377 - na
i liked the video very much. The sample, the beat (SO GOOD...) and the tutorial.?
Ricon Carter - USA
What's good fam ? Yo I replied about that track earlier "When Im Gone". Man I need that joint super bad. I kept listening to it over and over and I already got a song wrote for it. Its about my grandmother that died while I was holding her hand and how I was rebellious but she continued to pray for me and I didn't give my life to Christ until after she passed. Man its mad emotional I was crying while I wrote it. Please get back at me fam. Grace and Peace - Ricon
Marina Muravyeva - na
Hi Taurus, Thank you for your comment about "Silence. I like your "Heartwashed"! Very nice sound and music. Marina
Leave a Comment!