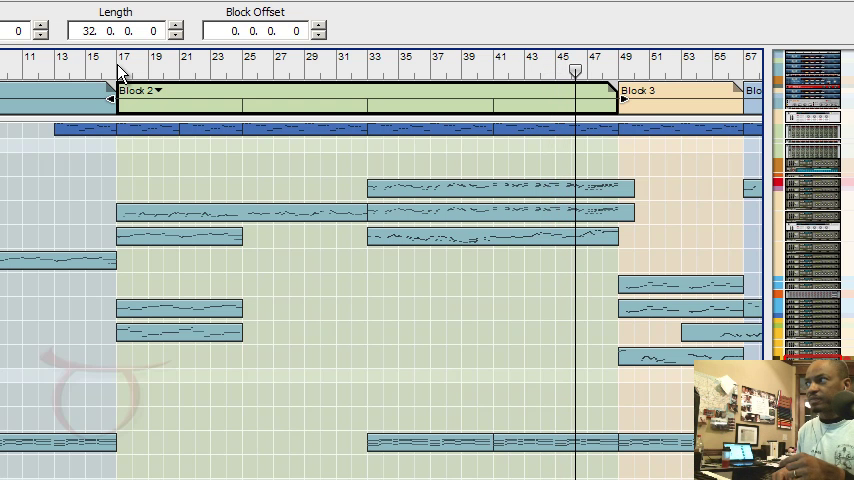 Image for Pound Cake Remix Beat Structure Video Series Part 2 – TaurusBeats (Taurus James)
Beat Structure Walk-through
The CAKE Moody Instrumental Music Remix walk-through continues in this Beatmaking tutorial video. TaurusBeats covers beat structure and how to arrange beat parts to move the listener through the beat. Watch as TaurusBeats explains beat structure and arrangement, in detail, in part 2 of 5 in this beat tutorial video series. The Making of "CAKE" - the Moody Instrumental Music (Mood Music) version of Pound Cake by Drake.
Pound Cake Moody Instrumental Music Beat Structure Arrangement - Part 2 of 5
Here's part 2 of the video series showing the making of the Moody Instrumental Music Remix of Drake's Pound Cake and explaining the song structure / beat arrangement.
Beatmaking tutorial - Song Structure - How to arrange beat parts - The Making of the Moody Instrumental Music version of Pound Cake (Drake) - "Cake"
In This Beat Tutorial Video...
- Beat Structure Walkthrough of verses and choruses
- Verse One Beat Structure
- Verse Two Beat Structure
- Piano solo development using layering techniwue
- Instrumentation change-ups within verses
- Continuous buildup to a climax as song progresses
- Counting Bars (Measures)
Pound Cake Moody Instrumental Music Remix Beat Structure Arrangement Video Series Part 2
Time: 6:03
This post is about: Pound Cake, Drake, Remix, Hip Hop, Beat, Song, Arrangement, arrange, arranging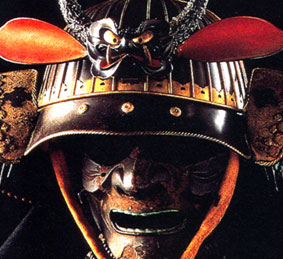 New Music from my upcoming Collection - "Warrior Music".
Genre(s): Hip-hop, Beats
Mood(s): Focused
Tempo: Mid-Tempo
Other Descriptions: bangin' warrior beat inspired by Team ELOHIM!
Samples:
Sample from Yes
All other performances by Taurus M. James
https://taurusbeats.com/
https://taurusjames.com/
https://myspace.com/taurusjames