Epic Adventure, Cinematic, Hip Hop, Sample Flip, Story Rap Beat 97 bpm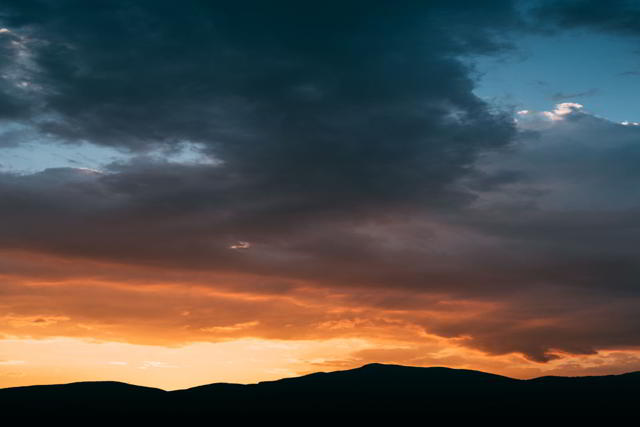 Image for Signed –
Photo by Mourad Saadi on Unsplash
The Story Behind Signed
Signed - Cinematic Beat, Hip Hop, Sample Flip, Story Rap
I had never heard "Let Me Sign" until I heard it on jasminsky1's page. The track nearly brought me to tears. (One of those "in the moment" things in life.) Anyway, I made an instrumental track with it expressing my own life's search for someone to sign my love to. I praise God that He allowed me to find them - My wife and daughter.
Signed - Make Beats In Reason With MPD32 Yamaha DJX - Sample Flip Beat
Want to make a sample Hip-Hop beat or instrumental music using Propellerhead Reason 4.01 Akai MPD32 USB/MIDI hardware control surface and the Yamaha DJX MIDI keyboard?
In this video, I'm making another one of my Moody instruMental Music creations using Propellerhead Reason 4.01.
FULL SONG AT THE END OF VIDEO!
Leave a Comment!
Grace and Peace!
Taurus M. James
Since then, I have learned that the Robert Pattison's song was used in the movie "Twilight" (which I still have not seen).
Sample Facts
Let Me Sign
Artist: Robert Pattinson
Album:
Released:
Writer:
Label:
Producer:
MUSIC Type
instrumental, remix, life story, sample flip
MUSIC Use Suggestions
story rap, storytelling, background, commercial, advertisement, ads, working, brain music
MUSIC Tempo
97 bpm (Medium 81bpm - 110bpm)
MUSIC Moods
builds, grows, busy, catchy, dramatic, adventurous, eerie, haunting, mysterious, strange, emotional, anticipation, anxious, introspective, lonely, reflective, insistent, inspirational, passionate, melodramatic, strong, anthemic, bold, confident, determined, epic, majestic, victorious
INSTRUMENTS
brass, bugle, french horn, trombone, trumpet, horn section, drums, percussion, guitar, bass, keyboard, organ, piano, strings, cello, viola, violin, upright bass, string section, synth, synthisizer
Important Notice:
IMPORTANT: This song contains a sample. If you purchase a license to use this song, you are responsible for clearing the sample for use in your project. Contact me if you want to license a version of this song without the sample.