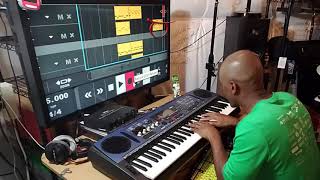 Image for Smooth Friction Nu Jazz Moody Mental Music Recording Session – TaurusBeats (Taurus James)
Check out these clips from my recording session (20200831 153953) for "Smooth Friction".
This one is a fusion of multiple genres - heavily orchestrated , sample flip, Hip-Hop groove, jazzy. I think Nu Jazz is the best fitting genre, but I may be wrong. Let me know what you think.
TaurusBeats (Taurus M. James) moody mental music / epic groove recording session 20200831 153953
Smooth Friction (song preview at the end of video). Listen to the result at 4:20!
Content locked
If you are already a member, you will need to sign in.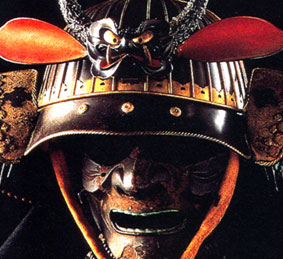 I'm experimenting more and more with my piano improvisation and this track features an interesting direction that my piano play is taking. Lots of short notes and a less concern for coherence in the verses.
Music type: piano improvisation, original, cinematic, intellectual
Music tempo: 94bpm (Medium 81bpm - 110bpm)
Instruments: drums, upright bass, synth, horns, trimpets, strings, piano, violin