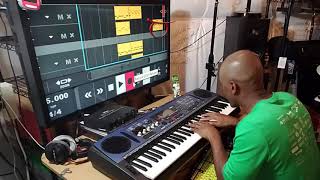 Image for Smooth Friction Nu Jazz Moody Mental Music Recording Session – TaurusBeats (Taurus James)
Check out these clips from my recording session (20200831 153953) for "Smooth Friction".
This one is a fusion of multiple genres - heavily orchestrated , sample flip, Hip-Hop groove, jazzy. I think Nu Jazz is the best fitting genre, but I may be wrong. Let me know what you think.
TaurusBeats (Taurus M. James) moody mental music / epic groove recording session 20200831 153953
Smooth Friction (song preview at the end of video). Listen to the result at 4:20!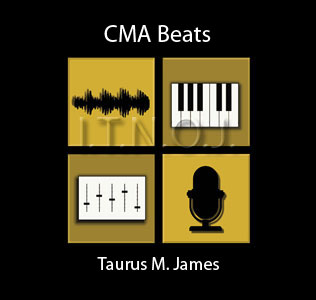 "4 Down" Original, organic Beat - Moody instruMental Music by Taurus M. James
This is one of the original compositions in my Moody instruMental Music collection "CMA Beats" available for download here at TaurusBeats.com.
4 Down is a four-on-the-floor dance track that features piano and lush orchestration to create a mood that is serious, intens, romantic and impassioned.