Muzak, happy, upbeat, mellow, relaxed, medium tempo,low energy, smooth groove, Original music for lounge, study 90 bpm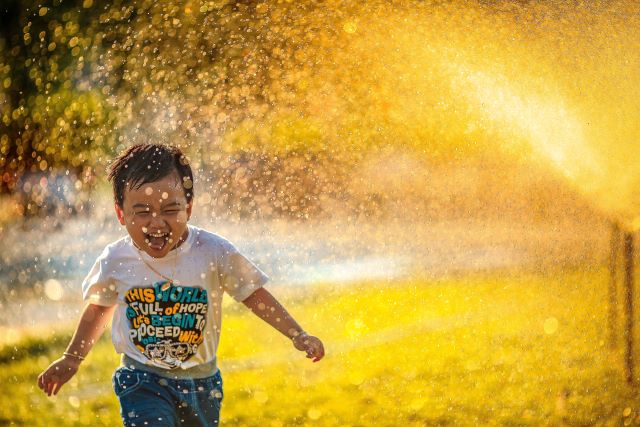 Image for Some Hope – Taurus M. James
The Story Behind Some Hope
Genre(s): Easy Listening, Soundtrack (Television theme, Film, Game),
Mood(s): Happy, Reflective, Romantic, Mellow
Tempo: Mid-tempo 90 BPM
Other Descriptions: smooth, relaxing, experimental, preview
A nice tune to relax to and maybe even give you some hope.
(Taurus M. James, ITNOJ Music, ASCAP)
This recording (c) 2003 Taurus M. James. All Rights Reserved. International Copyright Secured. Any use, transmission, broadcast, synchronization, or reproduction without owner consent is prohibited.
MUSIC Type
original, instrumental, piano, study music, muzak
MUSIC Use Suggestions
study, background, relax
MUSIC Tempo
90bpm (Medium 81bpm - 110bpm)
MUSIC Themes
world, international, relax
MUSIC Moods
abstract, repetitive, Positive, optimistic, bright, carefree, happy, joyful, inspirational, uplifting, satisfied, contented, upbeat, punchy, quirky, relaxed, laid back, lazy, peaceful, calm
INSTRUMENTS
drums, piano, bass, electric guitar, brass, trumpets, strings, electric keys, keyboard, rhobes