Piano Instrumental Music, Sample Flip, RnB Hip Hop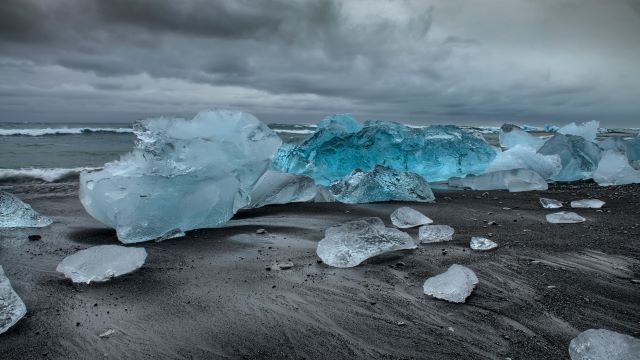 Image for Soul On Ice – Taurus James (TaurusBeats)
Photo by v2osk on Unsplash
I use Propellerhead Reason to make sample flip beats - sample flipping. This is How I Reason - #howireason.
The Story
Here is a little background info about Soul On Ice sample flip moody instrumental beat.
What
I made this beat when I was feeling pretty good and optimistic about life in general. I could see the many blessing in my life and I really made it a point to stop and reflect on all of the good in me and around me.
This is one of my early piano freestyles (piano improvisations). When I think back at this time in my music journey, I am amazed at the fact that I really just sat down and started playing these piano parts like I already knew how to play piano.
Soul On Ice - Reason sample flip beat cookup instrumental mpd oxygen8 sample
Why
I liked the guitar and I wanted to do a sample flip with a piano improvisation
When
2/6/2009 3:38:42 PM
Where
Montgomery, Alabama - Maxwell, Air Force Base
How
Here I am using the AKAI MPD USB/MIDI PAD CONTROLLER to trigger sounds in Propellerhead Reason devices while making "Soul On Ice". .
Watch How I Make This Beat
Video: The Making of Soul On Ice
Song Facts
"Soul On Ice" 
Artist: TaurusBeats
Album: Bad Bull Beats
Released: 
Recorded: 
Label: ITNOJ
Producer: Taurus M. James
Made using Propellerhead Reason with Akai MPD32 and M-Audio Oxygen8 as MIDI controllers
#beatmaker #musiccreator #musicmaker #Musicproducer
#notbysight #wearecma #howireason
#blind #visuallyimpaired #legallyblind #lowvision #partiallysighted
Important Notice:
IMPORTANT: This song contains a sample. If you purchase a license to use this song, you are responsible for clearing the sample for use in your project. Contact me if you want to license a version of this song without the sample.