Original, mournful, sad, Moody Instrumental Music 90 bpm 6:29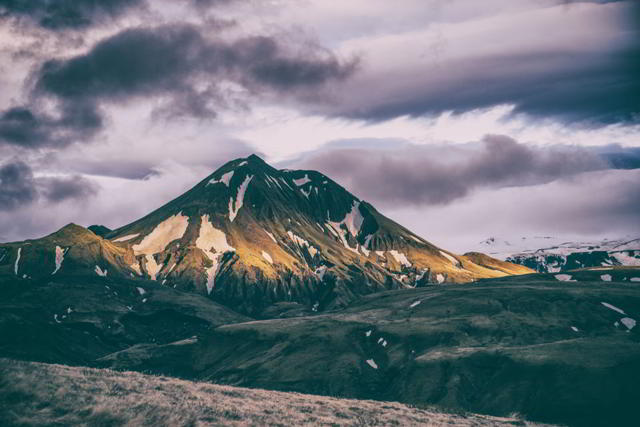 Image for Stirred Not Shaken –
Original, mournful, sad, Moody Instrumental Music 90 bpm 6:29
You may also like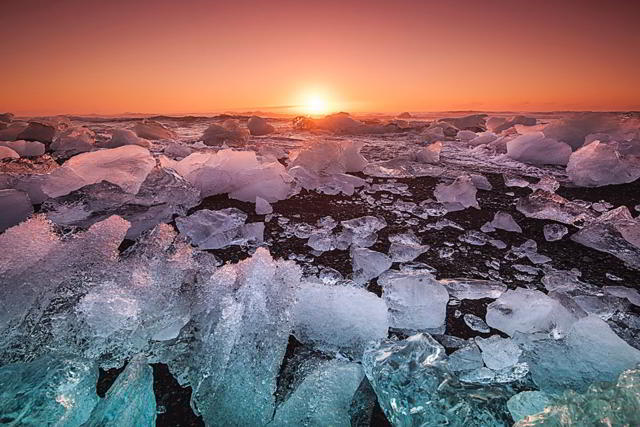 Tough, moody, dramatic, Hip Hop, Sample Flip Beat, Funk Groove 98 bpm 6:02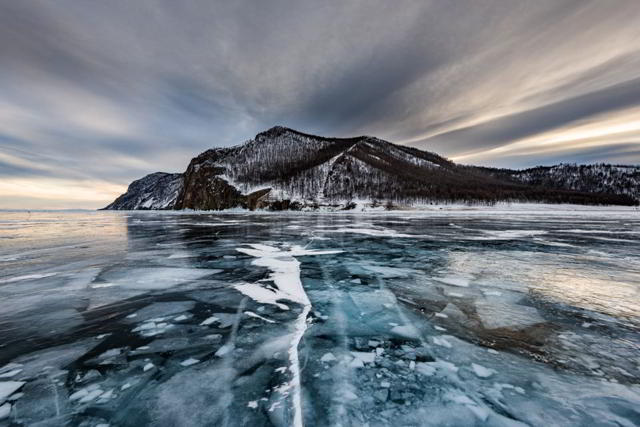 Original, mournful, sad, Piano, Moody Instrumental Music 90 bpm 6:34 (R.I.P. Curtis Price)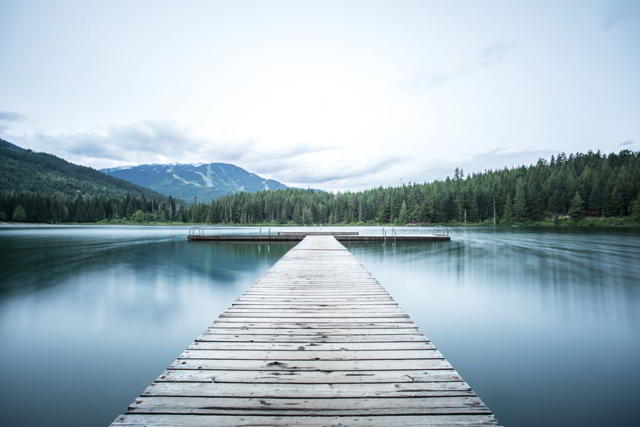 Original, peaceful, piano instrumental music 71 bpm 1:36
What People Are Saying
Terrance Bailey - usa
Man i Had to Hit up the web site im loving these tracks u r the Gospel dr. dre! I want when im gone beat i was caught in a zone when i heard it. Hit me back!
VTine - na
I received your information from your sis. KayJay, I'm the one she spoke of that would be emailing you ref. a friend of my newphew trying to push some music. Just wanted to try and help him out. Thanks PS nice music you have there.
Uprightvideo - na
I sent you a message a while back but never got a response. You are probably the main reason I gave up my Mpc 2500 and went with Reason and the Mpd 32....I'm still making music with the combo....thanks Taurus. :-)
Andy D - UK
Taurus - ur stuff is the *ting* man i'm tellin ya. I also learned that your a drummer - me to! When I was a kid I used to play around with the piano/keyboard in the 80's/90's (26yr old now). But I can't read music - I play by ear, just like you. You hit the pads & keys, (i gotta mpd32 to!;) in the same manner as me - it flows. I reckon we can play steel drums - even tho we never have! or maybe you have - i don't know! I'm luvin your youtube flix - keep em comin dood. Peace bruv Andy D, birmingham UK.
Randy Lovett - na
Hey James, my name is Randy Lovett I first stumbled across your instrumentals late 2007 while working in Ohio. I just recently recieved an email for moody music and couldnt believe you were there. I couldnt remimber your name to get to your sight. i had been wanting to hear those instumentals all this time. Your tracks are very inspirational. Your are very talented. What are your greatest accomoplisments from your talent? Who have you been able to meet and work with? Hope to hear back soon, Peace...Randy
Leave a Comment!