Suns is Soundtrack, Piano improvisation, Slow Tempo, High Energy, Sad, Sentimental, Intellectual, Heavy, Film, Fusion, World, Muzak for Lounge, Sci-Fi & Space.
Life Story Music from the VISION Album - a collection of intellectual background music telling the story of one man's journey through time-space.
Moody Instrumental Music for Content Creators.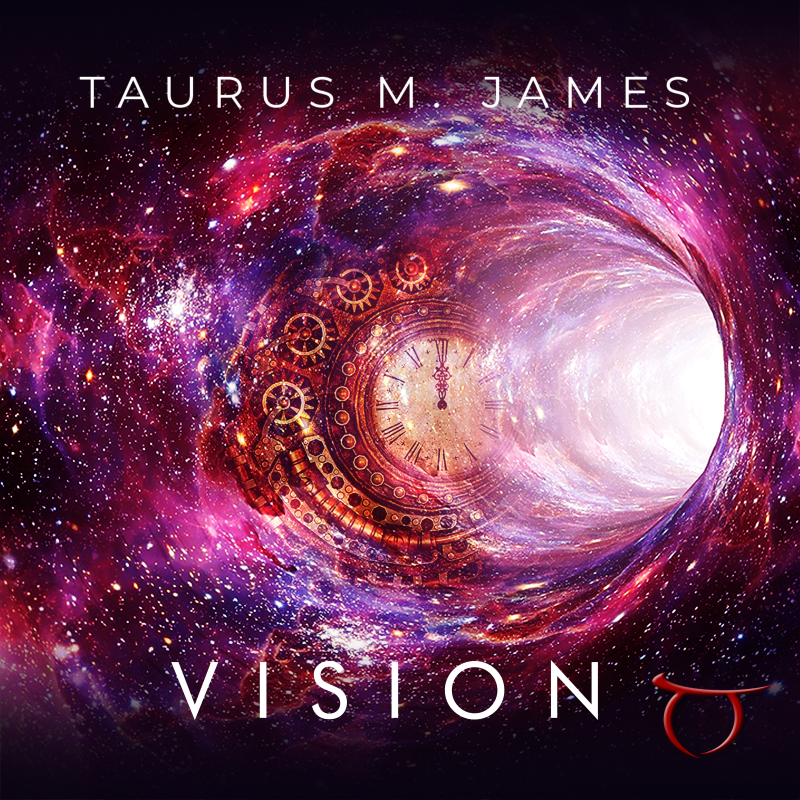 Image for Suns – Taurus James (TaurusBeats)
"Suns"
Moody instrumental Music
Copyright 2018 by Taurus M. James
All Rights Reserved.
Song Facts
Album: VISION
Released: 2018
Writer: Taurus M. James
Label: ITNOJ Music
Producer: Taurus M. James (composer, performer)
Tempo: Slow
Energy: High Energy
Mood: Sad, Sentimental, Intellectual
Movement: Heavy
Genre: Film, Fusion, Muzak, World
Places: Lounge, Sci-Fi & Space, Snowy Holiday