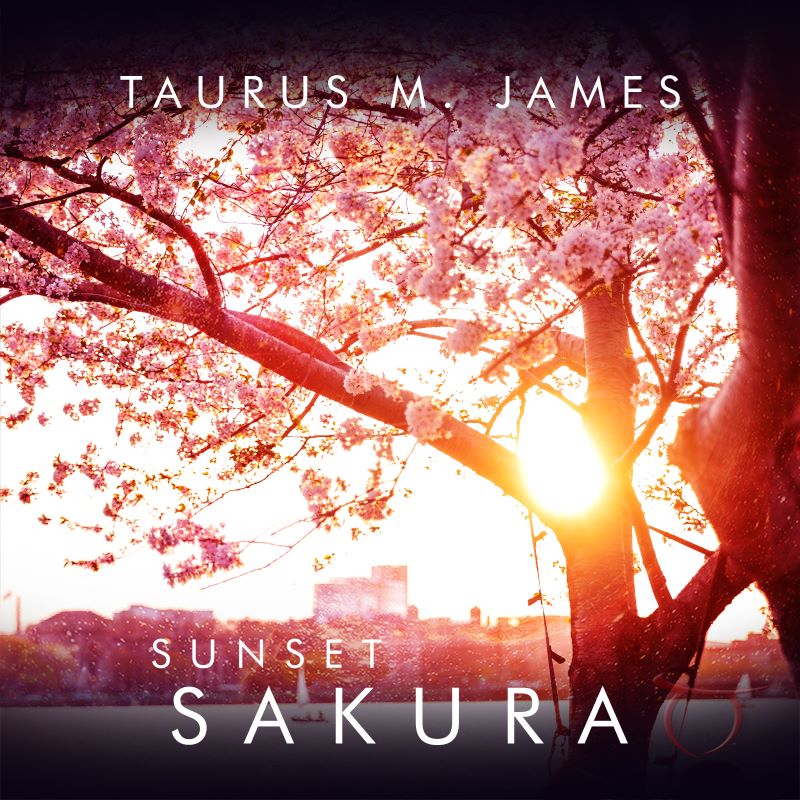 Image for Sunset Sakura Album on YouTube Music – TaurusBeats (Taurus James)
Here is the Sunset Sakura YouTube Playlist. You can listen to the album (free) here on Youtube. The Sunset Sakura album is also on the other streaming mediaplatforms like Spotify and Apple Music/iTunes and Amazon Music.
Give the album a listen and contact me and tell me what you think about the music.
Content locked
If you are already a member, you will need to sign in.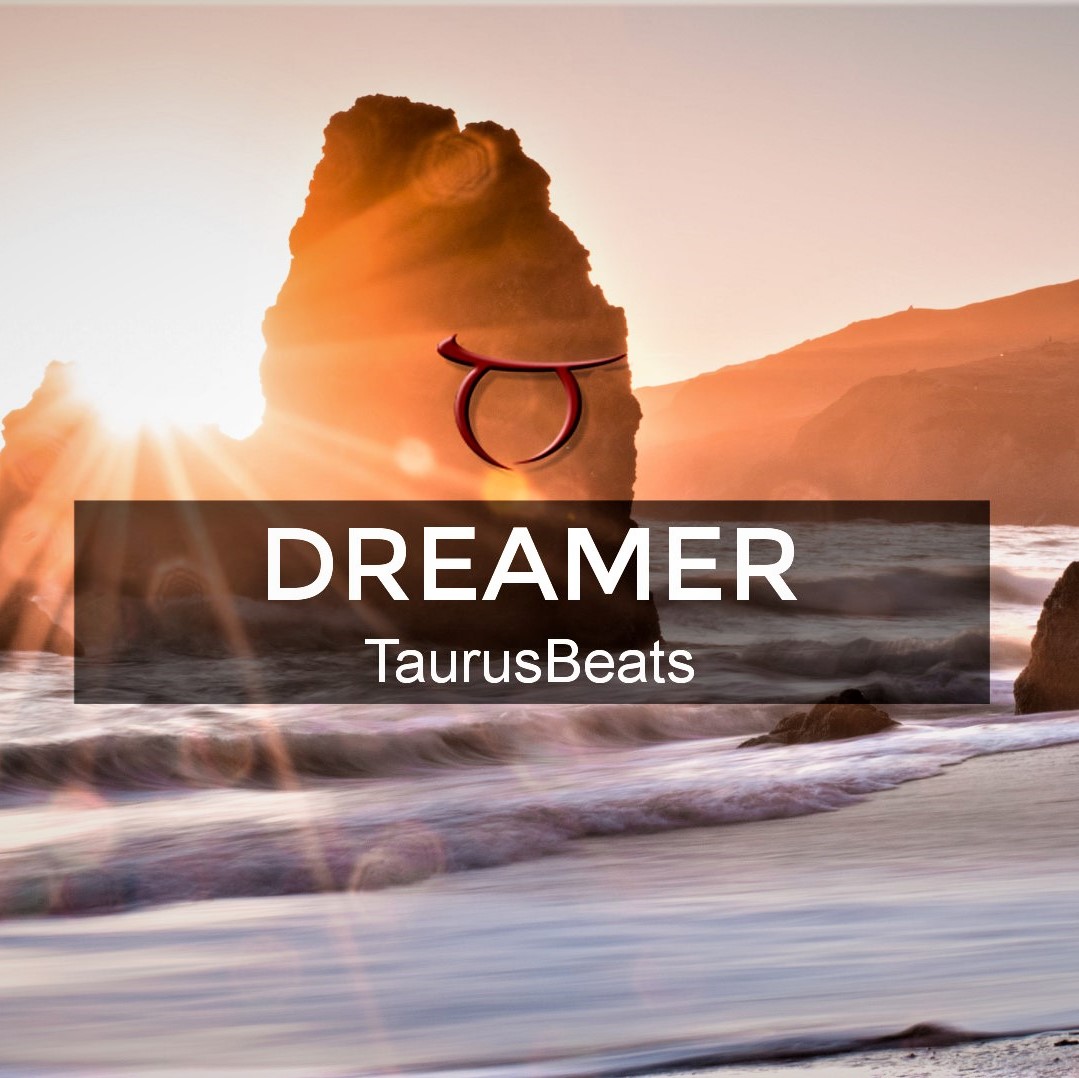 "Almost Touched" original piano beat - Moody instruMental Music by Taurus M. James
Almost Touched is an experimental piano beat for a television theme.
This is another original piano beat,
Made for Dreamer Moody instruMental Music Collection
Dreamer | Piano Beat | Moody instruMental Music
This is the end result of a track that I was building for a YouTube video. I started out with some very BASIC notes and gradually built the track from there. This is the final arrangement that I call "Almost Touched" because of a feeling that I get that when I listen to this track. I think about having "Almost Touched" my full potential and how it keeps me motivated to work harder to get a little "Closer".