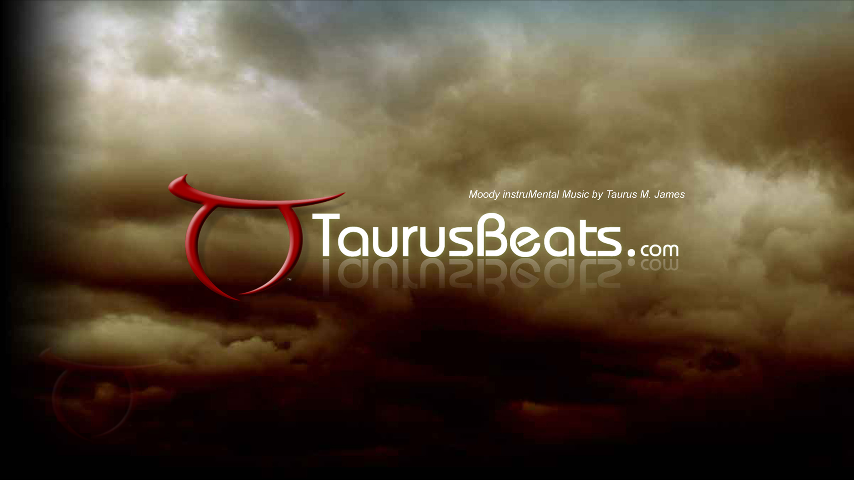 Image for TaurusBeats Music Collections Free Streaming Available To Members – TaurusBeats (Taurus James)
TaurusBeats Music Collections Free Streaming Available To Members
Content locked
If you are already a member, you will need to sign in.
What People Are Saying
Randy Lovett - na
Hey James, my name is Randy Lovett I first stumbled across your instrumentals late 2007 while working in Ohio. I just recently recieved an email for moody music and couldnt believe you were there. I couldnt remimber your name to get to your sight. i had been wanting to hear those instumentals all this time. Your tracks are very inspirational. Your are very talented. What are your greatest accomoplisments from your talent? Who have you been able to meet and work with? Hope to hear back soon, Peace...Randy
Chris Stewart - USA
I'm a upcoming rapper from fayetteville and I would like to work with you.
Zulu Kain (ZK) - na
Word up Man of God, Your flow is hot man, I listened to the sample of ya "To All the Soldiers" Track and I felt ya immediately. Aye Imma hit you up for a colab sometime, but until then. Keep reppin Christ, and live life to change lives. Peace, ZK
Asha' J - USA
Keep in Christ bruh!! I love the music!!! You are the best!!!! You know how we do!!
VTine - na
I received your information from your sis. KayJay, I'm the one she spoke of that would be emailing you ref. a friend of my newphew trying to push some music. Just wanted to try and help him out. Thanks PS nice music you have there.
Leave a Comment!