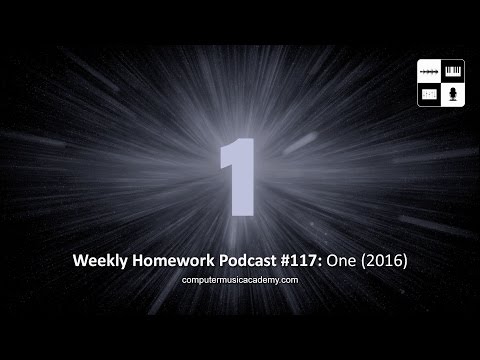 Image for TaurusBeats Music On CMA Weekly Homework Podcast 117 – TaurusBeats (Taurus James)
Check out my track "Only One" on There Can Only Be One - Weekly Homework Podcast #117
Content locked
If you are already a member, you will need to sign in.
What People Are Saying
angie wize - USA
Hello, I am angie wize. I was online looking for music and I heard samples of your work. Love it, so far. I'm looking forward to hearing more.
weiss1377 - na
i liked the video very much. The sample, the beat (SO GOOD...) and the tutorial.?
TARHEEL DA BEATBANGA - na
Man im glad i came thru yo videos lol im still on reasons5 and been tryin to learn more on it then just making my simple beats lol hope to learn from ya on ya videos! ! Yo beats are bananas! !?
Lord Toranaga - na
you make great videos. excellent production quality!
Ron Wess MusaQ - na
Aye Wasup TB you never seem to disappoint this is nice right here....Great Job Awesome (" Aye get at me when ya can k PeaceLove&GodBless
Leave a Comment!