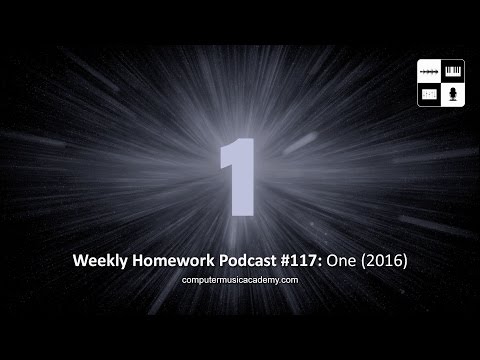 Image for TaurusBeats Music On CMA Weekly Homework Podcast 117 – TaurusBeats (Taurus James)
Check out my track "Only One" on There Can Only Be One - Weekly Homework Podcast #117
What People Are Saying
VTine - na
I received your information from your sis. KayJay, I'm the one she spoke of that would be emailing you ref. a friend of my newphew trying to push some music. Just wanted to try and help him out. Thanks PS nice music you have there.
andrew silway - India
Thank you so much for the music. They are great!
pandapoonmonster - na
Nice. I just started makin beats on reason 4 with an axiom 25. Still have alot to learn but i hope to be as good as this soon. Music is life, keep it up.
adrianothamc - na
Hi, I`m a Rapper & make a mixtape. I like your Style, your Beatz are very TIGHT! Please contact me at (mcadriano@okay.ms) I pay also for Beatz, Peace!
shervin - holland
your site is geting better
Leave a Comment!