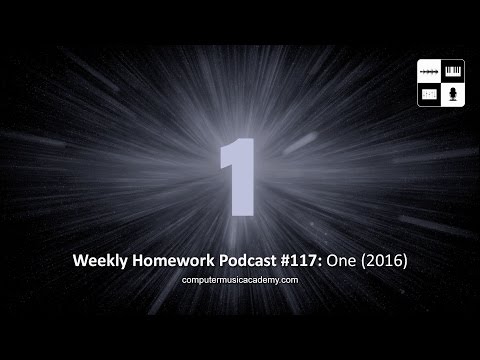 Image for TaurusBeats Music On CMA Weekly Homework Podcast 117 – TaurusBeats (Taurus James)
Check out my track "Only One" on There Can Only Be One - Weekly Homework Podcast #117
Content locked
If you are already a member, you will need to sign in.
What People Are Saying
TARHEEL DA BEATBANGA - na
Man im glad i came thru yo videos lol im still on reasons5 and been tryin to learn more on it then just making my simple beats lol hope to learn from ya on ya videos! ! Yo beats are bananas! !?
Icy Lee - USA
Taurus,
You've come a lllooonnngggg way since General Population :). It's been a true blessing to see where you came from to what you've grown to today. Keep up the great work. You're a definite inspiration to us all. 1
Ya Boy,
Icy Lee
James silverthorn - na
Peace and blessings to you brother you are an inspiration to us all!
Uprightvideo - na
I sent you a message a while back but never got a response. You are probably the main reason I gave up my Mpc 2500 and went with Reason and the Mpd 32....I'm still making music with the combo....thanks Taurus. :-)
Asha' J - USA
Keep in Christ bruh!! I love the music!!! You are the best!!!! You know how we do!!
Leave a Comment!