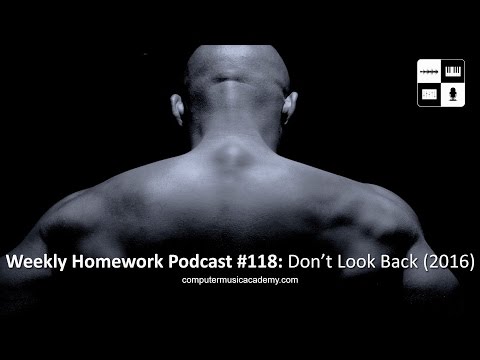 Image for TaurusBeats Music On CMA Weekly Homework Podcast 119 – TaurusBeats (Taurus James)
Check out my track "Run Wild (Don't Look Back)" on Don't Look Back - Weekly Homework Podcast #119
What People Are Saying
Eddie Konczal - na
Beautiful version of "Mary Did You Know" - great job!
murdamanmizzo3 - na
Bruh u cold on dem beats!
gospa rap theme records - na
hey wazup..love the banging beats man..even the remix to lean back, and the song how we do it...keep it up for god god bless...peace G.R.T productions
Mthalic Banks - na
Hi Mr Taurus,i your tutorials have been helpful i would love to rap on your beats,you inspire me a lot,God bless you
Kamikahze - na
Where are you located? Also what would it take for you to produce some tracks for an urban hip hop gospel album?
Leave a Comment!