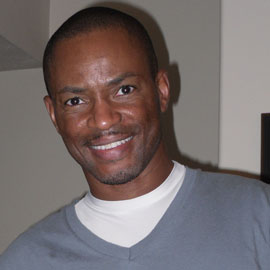 Image for TaurusBeats Music to Inspire and Encourage Growth – TaurusBeats (Taurus James)
One of the great rewards I get as a result of creating Moody Instrumental Music is the feedback I get from people all around the world, who tell me that the music I create inspires them in some way.
What People Are Saying
Kingdavid7 - na
RE: The Upper Room... Love what you guys are doing.
Rosalind McDaniel - USA
Continue to bless others with the gifts God has blessed you with!
Dennis Rogers Jr - USA
you just made a serious fan! and id actually like to buy some instrumentals. i did nothing but write while i was gone and its time to do something with my lyrics.
murdamanmizzo3 - na
Bruh u cold on dem beats!
Terrance Bailey - usa
Man i Had to Hit up the web site im loving these tracks u r the Gospel dr. dre! I want when im gone beat i was caught in a zone when i heard it. Hit me back!
Leave a Comment!