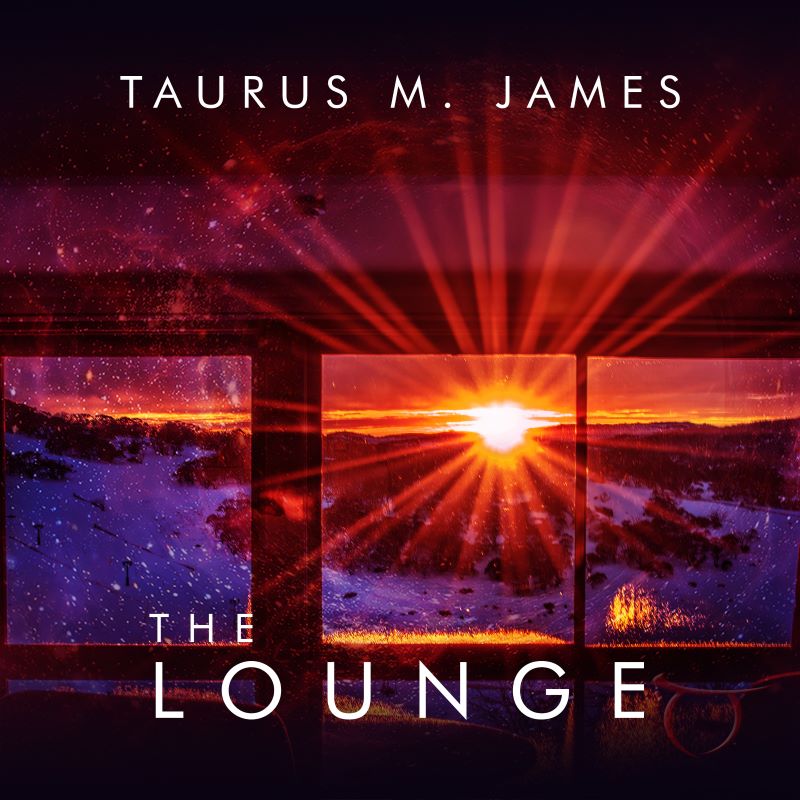 Image for The Lounge Album on YouTube Music – TaurusBeats (Taurus James)
Hey fam! Here is The Lounge YouTube Playlist. You can listen to the album (free) here on Youtube. The Lounge album is also on the other streaming mediaplatforms like Spotify and Apple Music/iTunes and Amazon Music.
Give the album a listen and contact me and tell me what you think about the music.
Content locked
If you are already a member, you will need to sign in.