by TaurusBeats (Taurus James)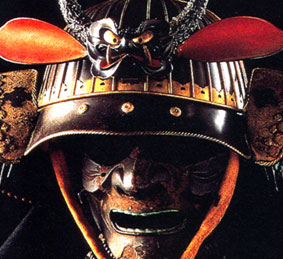 Image for Through The Storm 2 – TaurusBeats (Taurus James)
What People Are Saying
Calvin Daniels - USA
Great, uplifting song to start my Monday morning! Keep at it, and I'd like to hear some more!
Kingdavid7 - na
RE: The Upper Room... Love what you guys are doing.
David S Mohn - na
Thanks for listening to my music. I just listened to your 2 tracks. They are great.
Bosman Ragga - na
I like your beats too Taurus, and I look forward to learn 1 thing or 2 from your videos?
Dj Sergio - Poland
Oh men!! Your Exodus is a really good track!! great beat.......piano.... fantastic.......tell me where you will be have more tracks on your site...
Leave a Comment!