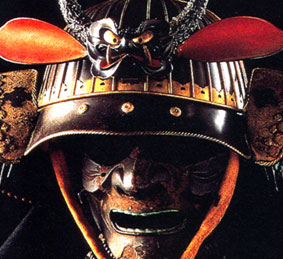 Image for Through The Storm 2 –
What People Are Saying
Trill Notez - na
I like what you are doing bro.......God Bless www.kspz.net God Bless
Ron Wess MusaQ - na
Aye Wasup TB you never seem to disappoint this is nice right here....Great Job Awesome (" Aye get at me when ya can k PeaceLove&GodBless
angie wize - USA
Hello, I am angie wize. I was online looking for music and I heard samples of your work. Love it, so far. I'm looking forward to hearing more.
andrew silway - India
Thank you so much for the music. They are great!
adrianothamc - na
Hi, I`m a Rapper & make a mixtape. I like your Style, your Beatz are very TIGHT! Please contact me at (mcadriano@okay.ms) I pay also for Beatz, Peace!
Leave a Comment!