Original, piano, moody instrumental music, chill, smooth jazz 91 bpm 7:12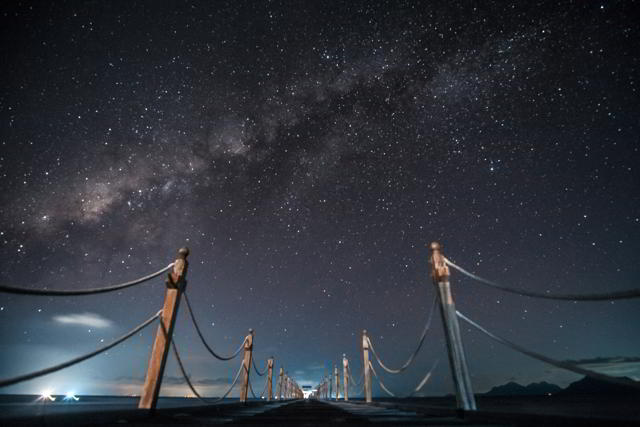 Image for Trepidation –
Original, piano, moody instrumental music, chill, smooth jazz 91 bpm 7:12
You may also like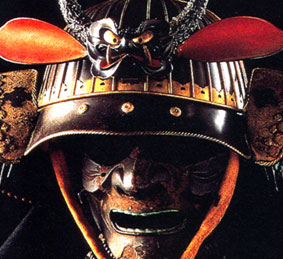 Intellectual, dramatic, experimental, piano improvisation, medium-fast tempo, medium energy, overcoming, voyage, tragedy, soundtrack, film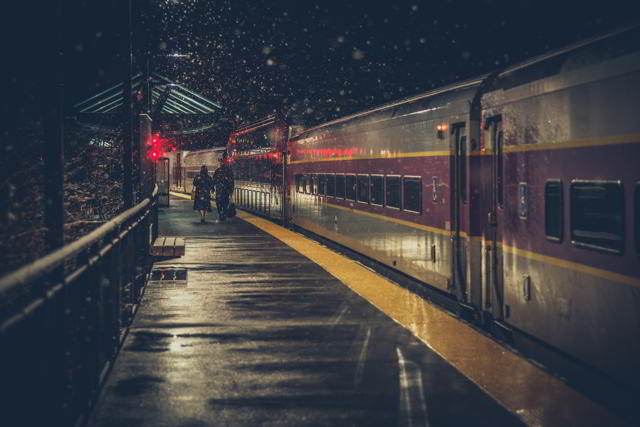 Soundtrack, Sad, Cinematic, Slow Tempo, Low Energy, Moody, Muzak, Life Story, Interpolation, piano improvisation, Lounge, Study 97 bpm 9:56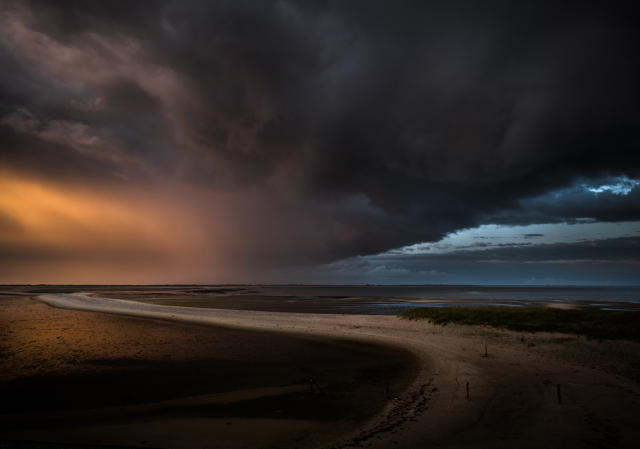 Original piano moody Instrumental Music, Life Story Music by Taurus M. James
What People Are Saying
Marina Muravyeva - na
Hi Taurus, Thank you for your comment about "Silence. I like your "Heartwashed"! Very nice sound and music. Marina
TARHEEL DA BEATBANGA - na
Man im glad i came thru yo videos lol im still on reasons5 and been tryin to learn more on it then just making my simple beats lol hope to learn from ya on ya videos! ! Yo beats are bananas! !?
Terrell K. - United States
Taurus I just wanted to say what's up. Loving all that I've heard of your work so far. As soon as I get to settle down at home I will be contacting you more. Thank you for what you are going to do with your calling before hand! HA. May you always be blessed and continue to bless.
Icy Lee - USA
Taurus,
You've come a lllooonnngggg way since General Population :). It's been a true blessing to see where you came from to what you've grown to today. Keep up the great work. You're a definite inspiration to us all. 1
Ya Boy,
Icy Lee
B. - germany
you are really talented greetz from germany
Leave a Comment!