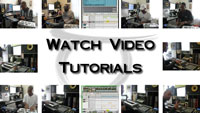 Image for Video Tutorials Welcome Message – TaurusBeats (Taurus James)
Welcome to the Video Tutorials!
In the many videos that I have created, I cover things like Sample Chopping using Sony Sound Forge and Propellerhead ReCycle, and Sample Flipping using Propellerhead Reason software with the M-Audio Oxygen25 keyboard controller.
Time: 5:25
This post is about Sample Chopping, Sony Sound Forge, Propellerhead ReCycle, sample flipping, Propellerhead Reason, M-Audio, Oxygen25, Akai MPD32, keyboard controller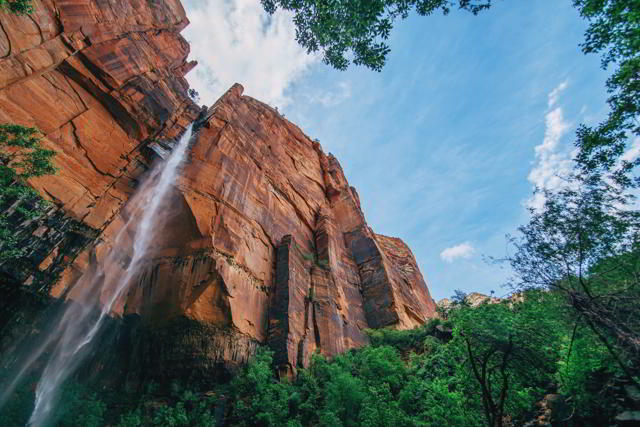 Lone Wolf is original, Ska-type, focused, upbeat, moody, background, incidental, intermission, televison theme music (123 bpm 5:02) by Taurus M. James.