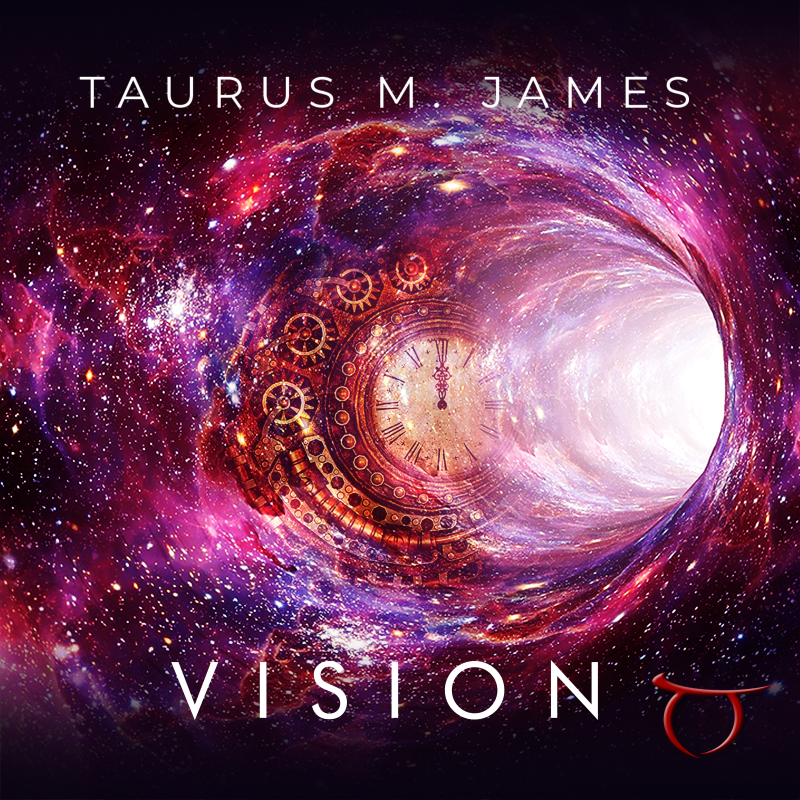 Image for Vision Album on YouTube Music – TaurusBeats (Taurus James)
What is good fam! Here is the VISION Album YouTube Playlist so you can listen to the album (free) on Youtube. The VISION album is also on the other streaming media platforms like Spotify and Apple Music/iTunes and Amazon Music.
Please give the album a listen and contact me and tell me what you think about the music.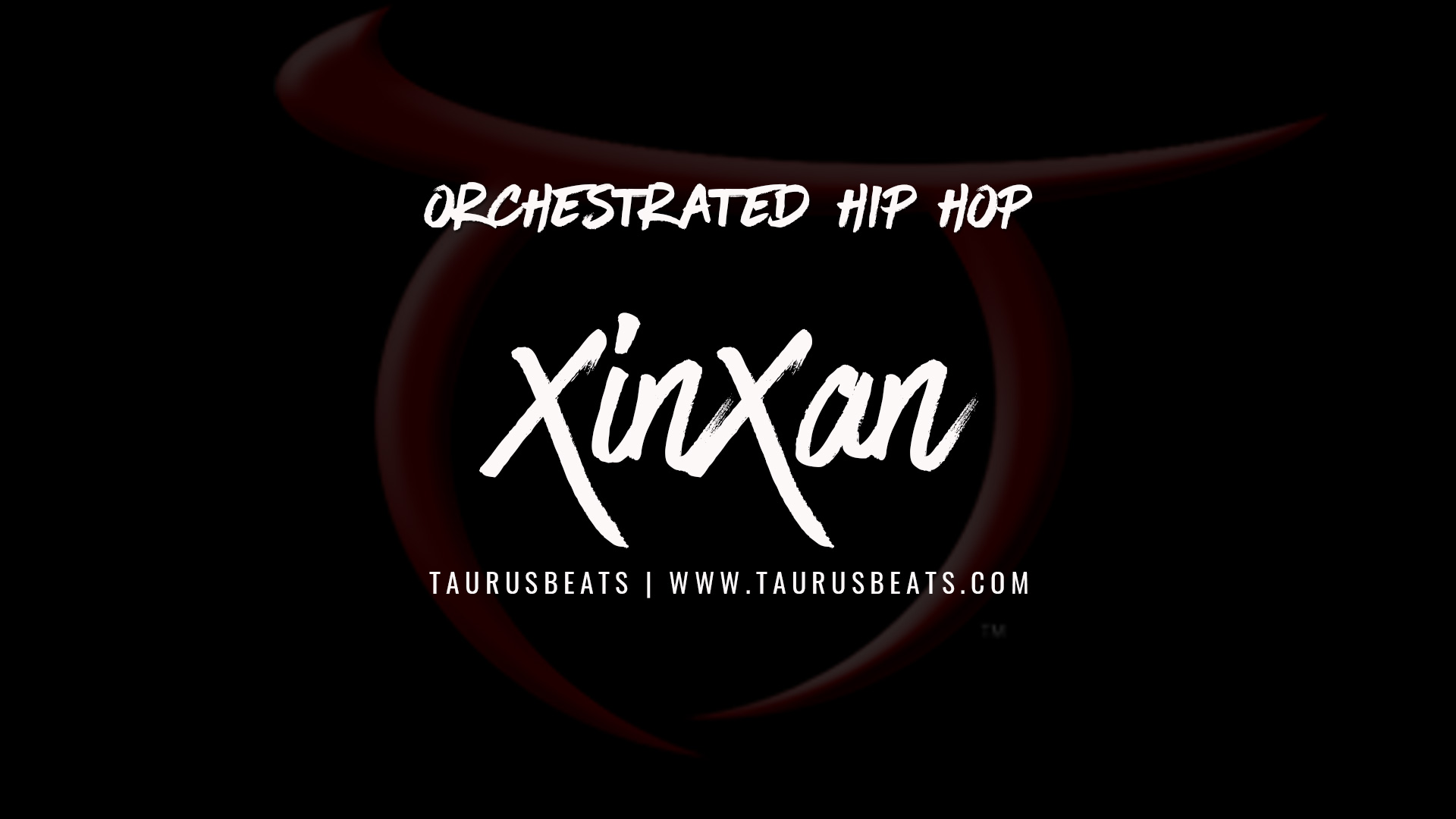 "Mystic" Original, cinematic, dramatic - Moody instruMental Music by Taurus M. James
Mystic is a cinematic dramatic television theme or film music.
This is another original cinematic track,
Made for XinXan Moody instruMental Music Collection
XinXan | Film Music | Moody instruMental Music
Genre: Hip-Hop, Soundtrack (Television theme, Film), Orchestrated Hip-Hop, Beat
Mood(s): Somber/Dark, Dramatic
Tempo: Mid-Tempo 104 BPM
Other Tags: edgy piano music