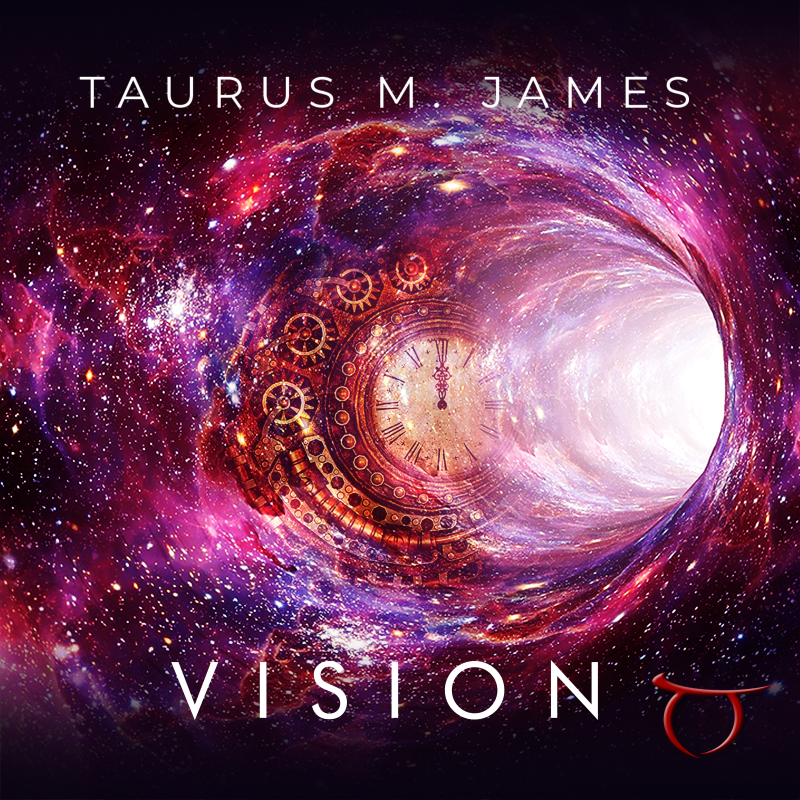 Image for Vision Album on YouTube Music – TaurusBeats (Taurus James)
What is good fam! Here is the VISION Album YouTube Playlist so you can listen to the album (free) on Youtube. The VISION album is also on the other streaming media platforms like Spotify and Apple Music/iTunes and Amazon Music.
Please give the album a listen and contact me and tell me what you think about the music.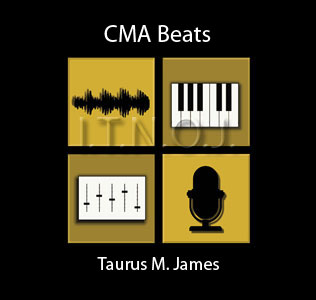 "4 Down" Original, organic Beat - Moody instruMental Music by Taurus M. James
This is one of the original compositions in my Moody instruMental Music collection "CMA Beats" available for download here at TaurusBeats.com.
4 Down is a four-on-the-floor dance track that features piano and lush orchestration to create a mood that is serious, intens, romantic and impassioned.