Walk By Faith is one of my heart-felt experimental piano tracks with dark orchestration to try and capture the feelings I had as I read the book of Acts and followed the transformation of Paul (Saul) to an Apostle of Christ.
Original Piano Music by Taurus M. James; Moody Indtrumental Music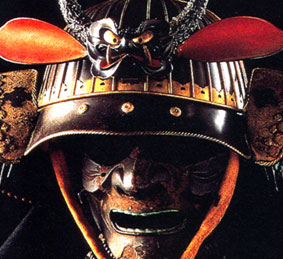 New Music from my upcoming Collection - "Warrior Music".
Genre(s): Hip-hop, Beats
Mood(s): Focused
Tempo: Mid-Tempo
Other Descriptions: bangin' warrior beat inspired by Team ELOHIM!
Samples:
Sample from Yes
All other performances by Taurus M. James
https://taurusbeats.com/
https://taurusjames.com/
https://myspace.com/taurusjames