Warm Gaze is original, moody mental music for the Posted musc collection (album) by Taurus M. James (TaurusBeats).
The Story
12/7/2020 9:09:30 AM
Xenia, Ohio, USA - Wright-Patterson Air Force Base
Producer/Performer: Taurus M. James (TaurusBeats) performed, recorded, mixed and produced this moody instrumental
Reason Studios Reason (formerly Propellerhead) as the DAW (digital audio workstation) and a Yamaha DJX MIDI keyboard as a MIDI controller.
Content locked
If you are already a member, you will need to sign in.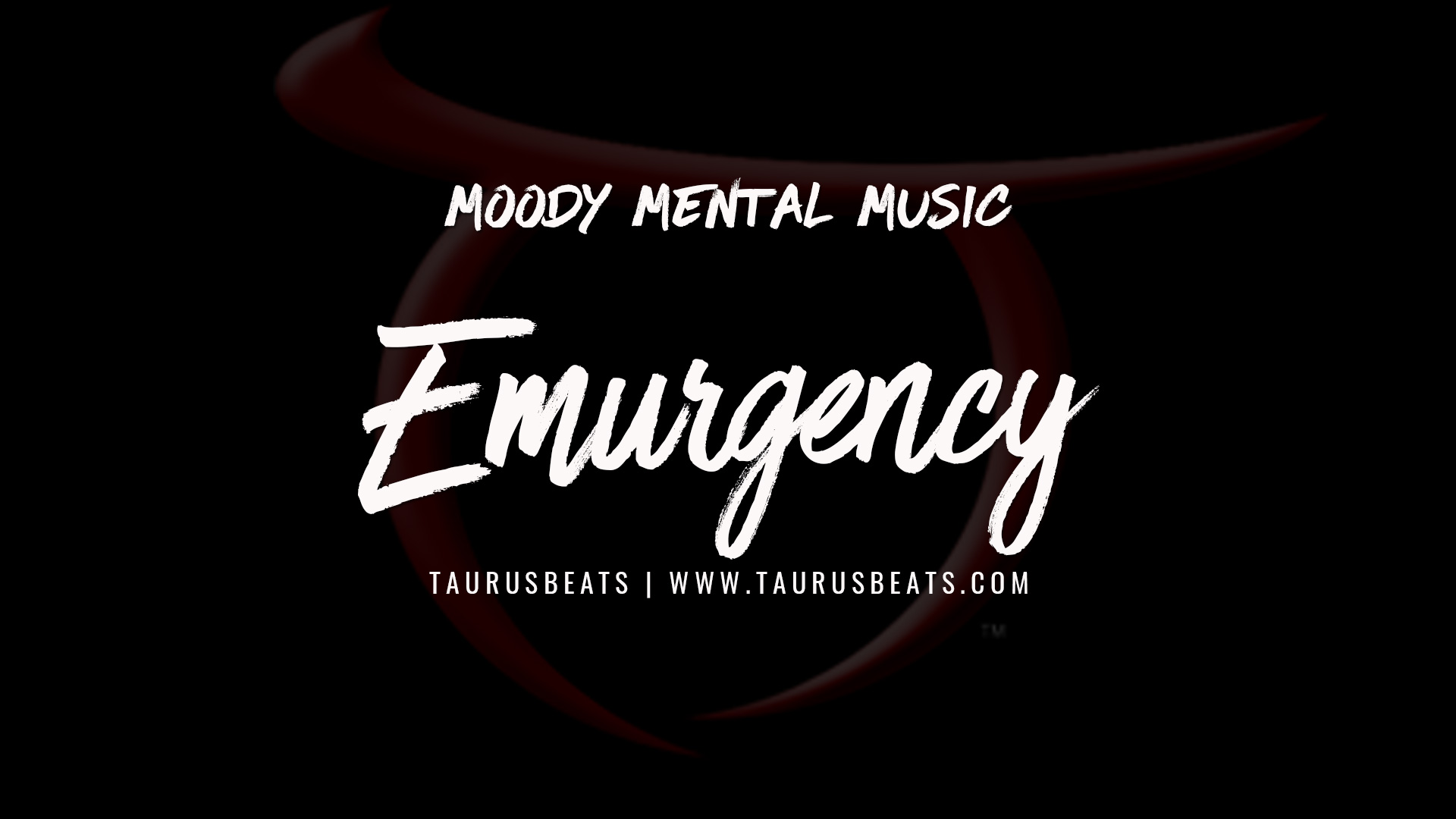 Genre(s): Electronic, Dance, Soundtrack, Video Game
Mood(s): Happy, Aggressive/Driving, Rhythmic/Upbeat
Tempo: Mid-Tempo 110 BPM
Other Descriptions: piano, strings