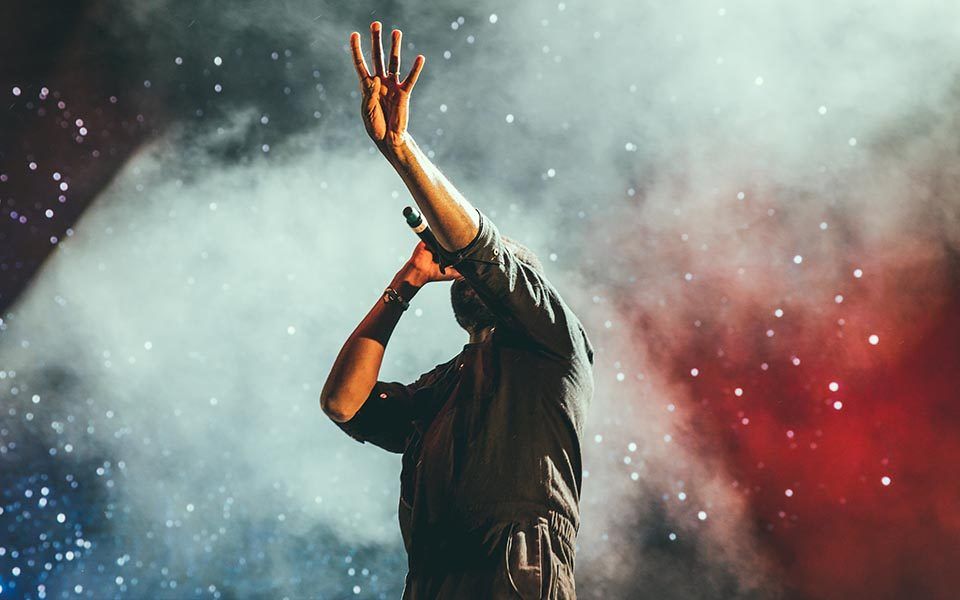 Image for When I lease a beat - What if my song blows up!? –
Let's start off with four questions I get asked a lot, concerning leased beats.
Content locked
If you are already a member, you will need to sign in.
What People Are Saying
Ron Wess MusaQ - na
Aye Wasup TB you never seem to disappoint this is nice right here....Great Job Awesome (" Aye get at me when ya can k PeaceLove&GodBless
B. - germany
you are really talented greetz from germany
Wes - na
Very good sounding tunes, really well recorded & interesting structure with good rhythm.Sounds professional. Keep up the good work. Wes Stafford
Rosalind McDaniel - USA
Continue to bless others with the gifts God has blessed you with!
Uprightvideo - na
I sent you a message a while back but never got a response. You are probably the main reason I gave up my Mpc 2500 and went with Reason and the Mpd 32....I'm still making music with the combo....thanks Taurus. :-)
Leave a Comment!