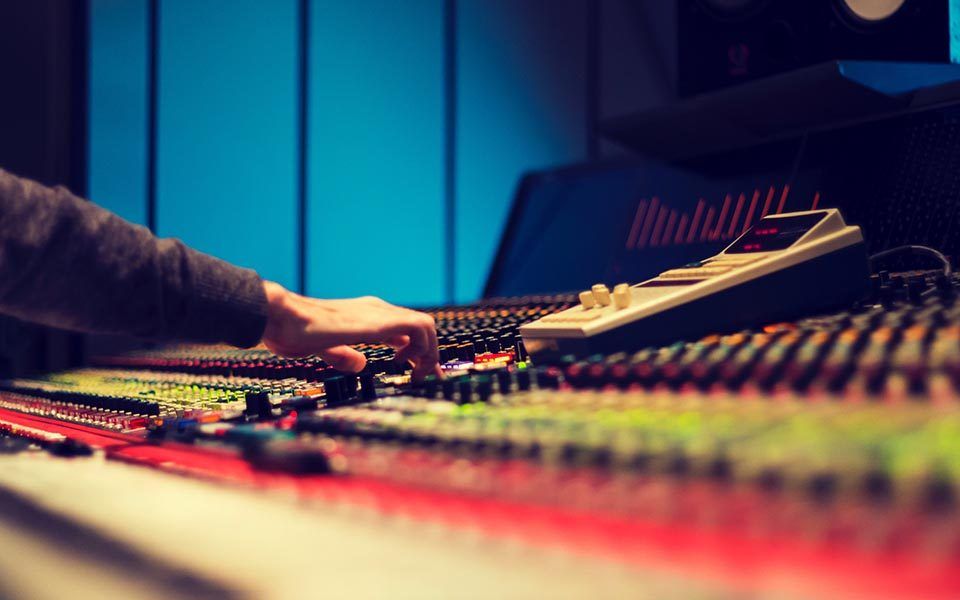 Image for Tracked Out Stems of a beat and why you need them! –
If you're looking to record your songs professionally, you really can't go without the tracked out stems of a beat. Tracked out stems are of tremendous value but that's only if you use them appropriately. For some artists, this is new territory. So, allow me to explain why you're much better off buying a beat license that includes these stems.
Content locked
If you are already a member, you will need to sign in.
What People Are Saying
Calvin Daniels - USA
Great, uplifting song to start my Monday morning! Keep at it, and I'd like to hear some more!
murdamanmizzo3 - na
Bruh u cold on dem beats!
Marina Muravyeva - na
Hi Taurus, Thank you for your comment about "Silence. I like your "Heartwashed"! Very nice sound and music. Marina
Asha' J - USA
Keep in Christ bruh!! I love the music!!! You are the best!!!! You know how we do!!
paxilz - USA
great music!!!!!!
Leave a Comment!