Classical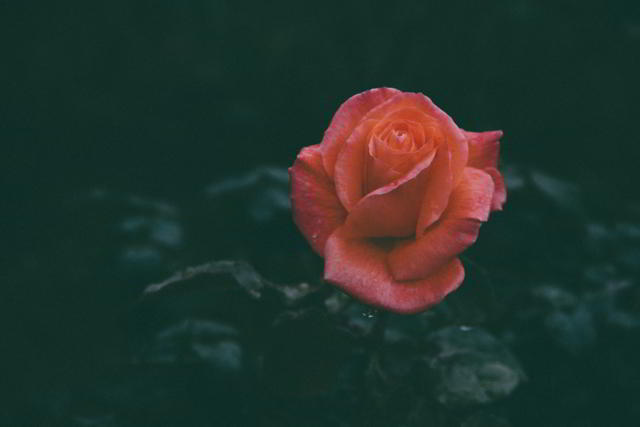 Dramatic, cinematic, impassioned, life story, piano freestyle, sample flip, moody instrumental music
What People Are Saying
David S Mohn - naThanks for listening to my music. I just listened to your 2 tracks. They are great.
teeblack06 - nai love your beats. they always got that feeling in them like you trying to tell a story.
Deena - naDear Taurus,
I was searching on the internet to find out how I can possibly learn how to compose music. I write alot of lyrics but have the slightest clue on how to create music for them. Anyway I came across your website in the search engine and after listening to all, I mean every instrumental on here, I just had to tell you WOW!!! Your music is so heartfelt. Absolutely beautiful. And I must say very inspiring!!. Hopefully someday I can find a way to let myself be heard through music. Good Luck in all you do.

Sincerely Deena
Chris Stewart - USAI'm a upcoming rapper from fayetteville and I would like to work with you.
Randy Lovett - naHey James, my name is Randy Lovett I first stumbled across your instrumentals late 2007 while working in Ohio. I just recently recieved an email for moody music and couldnt believe you were there. I couldnt remimber your name to get to your sight. i had been wanting to hear those instumentals all this time. Your tracks are very inspirational. Your are very talented. What are your greatest accomoplisments from your talent? Who have you been able to meet and work with? Hope to hear back soon, Peace...Randy
Leave a Comment!