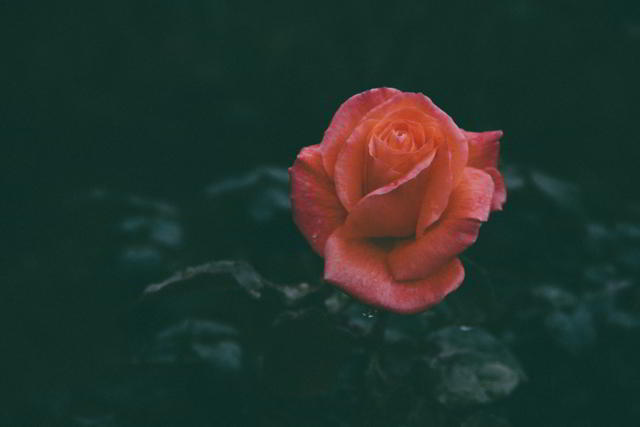 Dramatic, cinematic, impassioned, life story, piano freestyle, sample flip, moody instrumental music
Closer (2008)
What People Are Saying
Lord Toranaga - na
you make great videos. excellent production quality!
Rosalind McDaniel - USA
Continue to bless others with the gifts God has blessed you with!
KhanChuz - na
super hot bro. !!! keep doing what you do. you got mad skills. i'm glad your on the right side! The Christ Side! thats "how we do it". Christ side for life! Thanks for the blessing. and may God bless us both according to his will. amen!
James silverthorn - na
Peace and blessings to you brother you are an inspiration to us all!
Ricon Carter - USA
What's good fam ? Yo I replied about that track earlier "When Im Gone". Man I need that joint super bad. I kept listening to it over and over and I already got a song wrote for it. Its about my grandmother that died while I was holding her hand and how I was rebellious but she continued to pray for me and I didn't give my life to Christ until after she passed. Man its mad emotional I was crying while I wrote it. Please get back at me fam. Grace and Peace - Ricon
Leave a Comment!