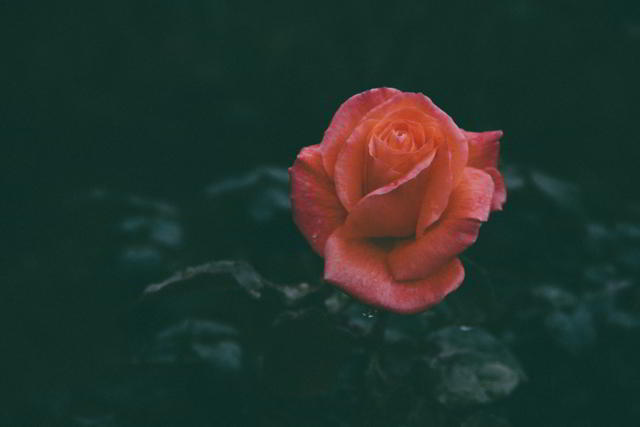 Dramatic, cinematic, impassioned, life story, piano freestyle, sample flip, moody instrumental music
Closer (2008)
What People Are Saying
Deena - na
Dear Taurus,
I was searching on the internet to find out how I can possibly learn how to compose music. I write alot of lyrics but have the slightest clue on how to create music for them. Anyway I came across your website in the search engine and after listening to all, I mean every instrumental on here, I just had to tell you WOW!!! Your music is so heartfelt. Absolutely beautiful. And I must say very inspiring!!. Hopefully someday I can find a way to let myself be heard through music. Good Luck in all you do.
Sincerely Deena
Kingdavid7 - na
RE: The Upper Room... Love what you guys are doing.
Uprightvideo - na
I sent you a message a while back but never got a response. You are probably the main reason I gave up my Mpc 2500 and went with Reason and the Mpd 32....I'm still making music with the combo....thanks Taurus. :-)
Lord Toranaga - na
you make great videos. excellent production quality!
Paul Scott - USA
wow i like your site. i'm really impressed at all your music and ability.
Leave a Comment!