The Genius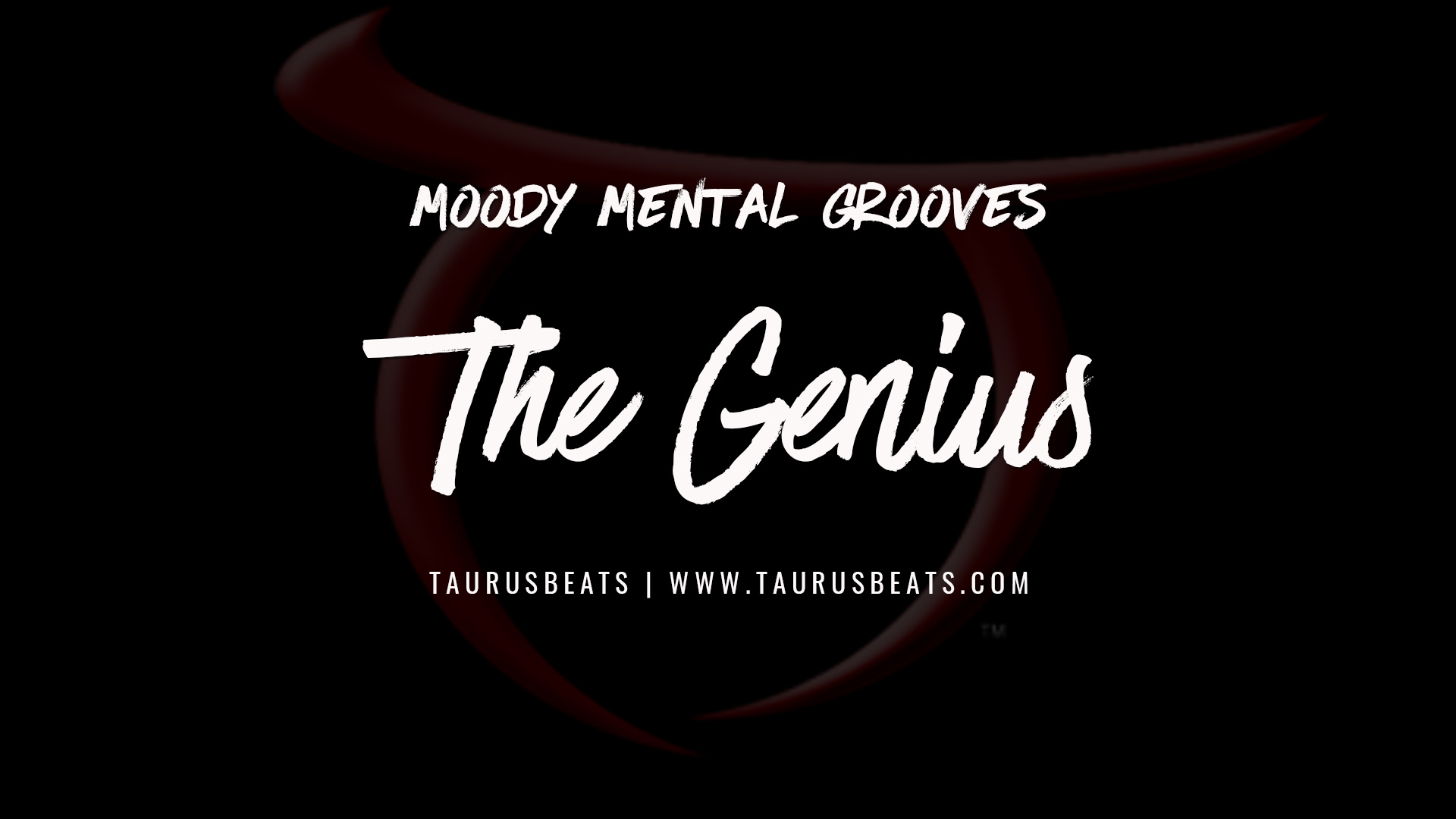 "Still Relevant" Sample Flip Beat - Moody instruMental Music by Taurus M. James
Still Relevant is a driving, energetic sample flip beat featuring a sample slices from Just Memories by Eddie Kendricks. This is a tough beat with a sinister feel to it.
"Tough Energetic Sample Flip beat mashup for the right artist."
Made for The Genius moody instrumental music collection
The Genius | sample Flip Beats | Moody instrumental Music
I made this sample beat after watching the news. It's still the same thing - robbing, killing, deceiving, etc. I wanted to make a track that emphasizes that even in this time...
Jesus Christ is Still Relevant!
Looking for someone to proclaim Christ on this one. Hit me up if you got lyrics for it.
Still Relevant - Make Beats With Reason 4 MPD32 Oxygen8 ReCycle - Hip-Hop Sample Flip Beat
Want to make a Hip-Hop beat or instrumental music with a sample flip? You can use Propellerhead's Recycle and Reason 4.01, the Akai MPD32 USB/MIDI hardware control surface and the M-Audio Oxygen8 v2 USB/MIDI keyboard control surface to get the job done.
In this video series, I'm showcasing another one of my Moody instruMental Music creations - "Still Relevant" - a hip-hop sample flip beat I made using Propellerhead Reason.
Leave a Comment!
2672 Views | 3 Likes | 5 Comments