All songs produced by Taurus M. James (ASCAP)
All songs © 2007, Taurus M. James. All Rights Reserved.
Original, Moody instruMental Music.
I was thinking about the many people who have been described as "geniuses" and my thoughts ended up on The Ultimate Genius. The Genius is a collection of songs I made to reflect my thoughts on the idea of what "genius" really is.
No, I don't claim to be a genius - I'm far from it. Yet the notion of something or someone being "genius" demands a certain separation from the norm - a special-ness not easily attained and rarely sought after. The Genius is my collection of thoughts and feelings on this matter put to music.
Listen and enjoy!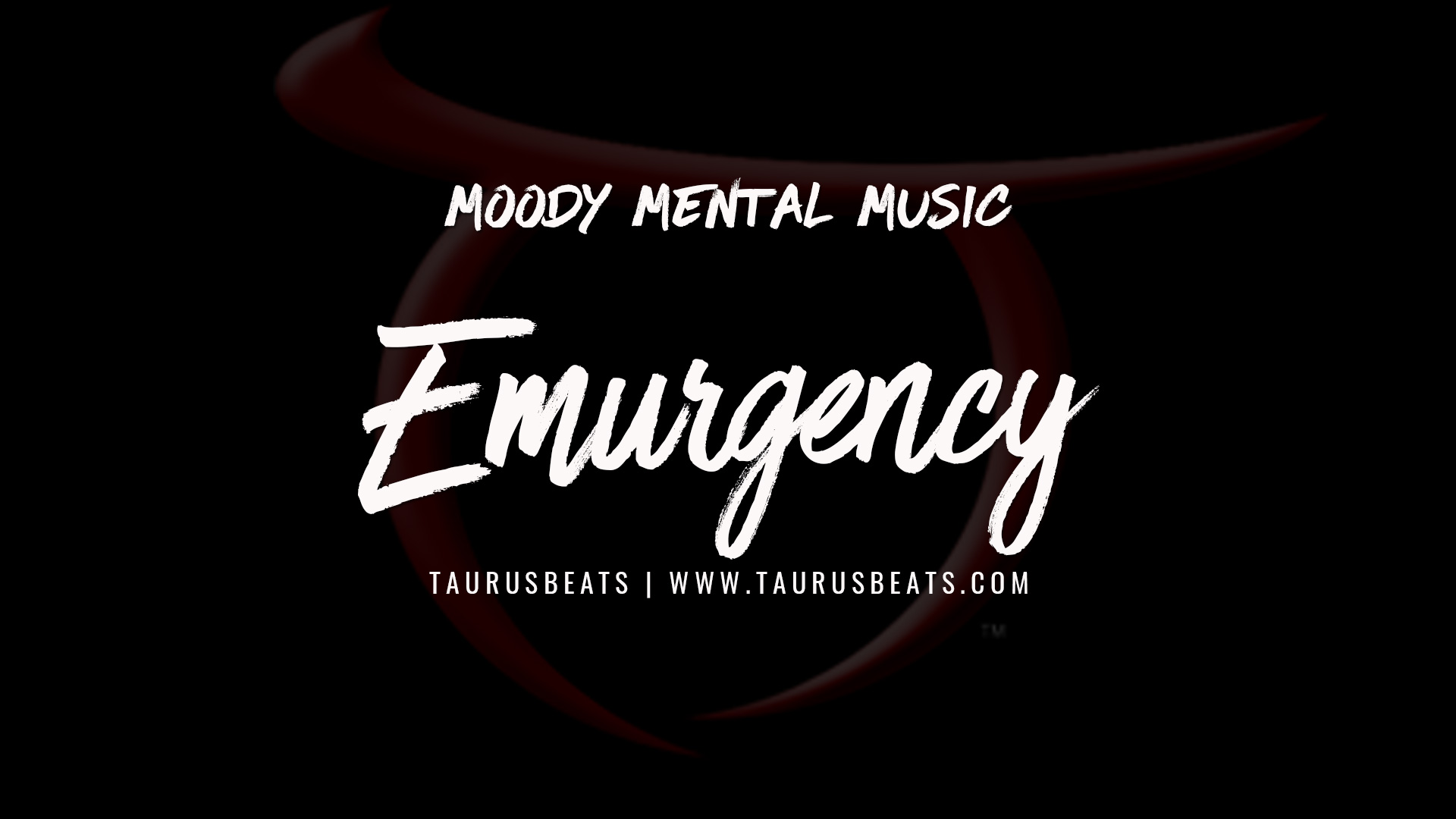 Genre(s): Electronic, Dance, Soundtrack, Video Game
Mood(s): Happy, Aggressive/Driving, Rhythmic/Upbeat
Tempo: Mid-Tempo 110 BPM
Other Descriptions: piano, strings