Beachfront Sanctuary
Original Smooth Jazz, Background Instrumental Music by Taurus M. James
My favorite beach is in Destin. Florida, USA, where I can relax my mind and let my soul be free.
The beachfront in my sanctuary.
Life Story Music from the VISION Collection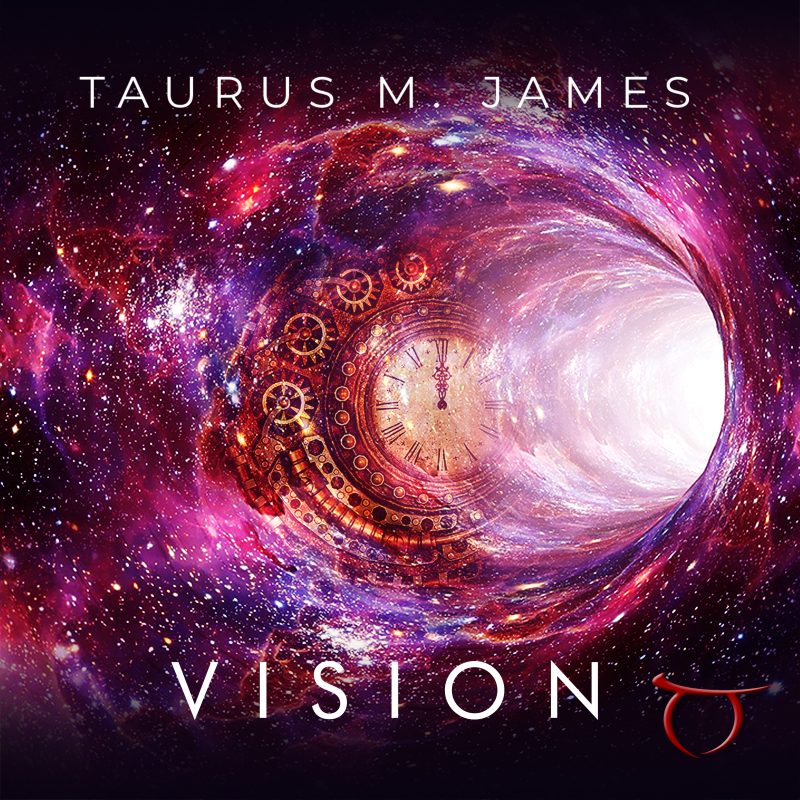 Image for Beachfront Sanctuary – Taurus James (TaurusBeats)
"Beachfront Sanctuary"
Moody instrumental Music
Copyright 2018 by Taurus M. James
All Rights Reserved.
Song Facts
Album: VISION
Released: 2018
Writer: Taurus M. James
Label: ITNOJ Music
Producer: Taurus M. James (composer, performer)