Days End
Original, feel-good, Smooth Jazz, Piano Moody Instrumental Music 106 bpm
Original, feel-good, Smooth Jazz, Piano Moody Instrumental Music 106 bpm
"Collect moments, not things."
"Live in the moment. Don't think tomorrow or yesterday."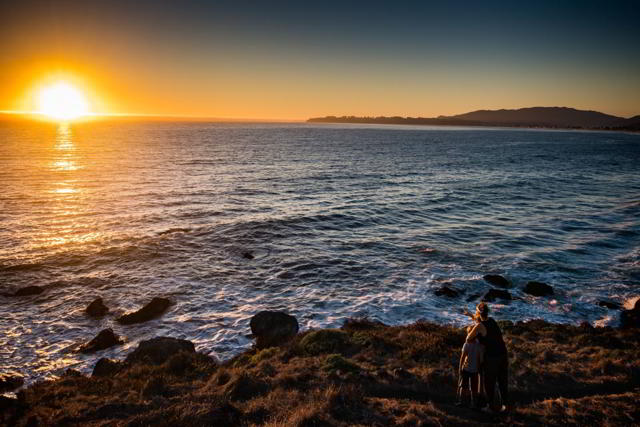 Image for Days End – Taurus James (TaurusBeats)
Photo by Michael Pujals on Unsplash
The Story Behind "Days End"
During a family vacation trip to Ogden, Utah, we spent a beautiful day driving to various locations including Ogden Pass, Layton, Hill Air Force Base and Salt Lake City. The day was perfect and we had a great time visiting friends and extended family.
As I reflected on this particular day, i captured my feelings with the piano verses heard in the track. It's a happy track, with a nice feel to it that is great for driving on long road trips.
I call this track "Days End" to remind myself that even though all days end, it is important to create as many beautiful memories as you can in each one.
Smooth James Smooth Jazz
My love for contemporary jazz and Smooth Jazz has grown a great deal over the years and I have started to think of it as "Grown-Man HipHop". Smooth James is my collection of jazzy, piano moody instrumental music and it isthe start of a different musical path for me.
Days End is one of the first tracks I created for this smooth jazz collection and the track features my piano performance reflecting a recent vacation trip to Utah with my family.
What I Used to Make "Days End"
I used my Yamaha DJX MIDI keyboard as a keyboard controller for Propellerhead Reason. I connect the DJX keyboard to my PC via a MIDI cable. Inside Reason, I use the NN-XT Advanced Samples for the Grand Piano sounds.
MUSIC Type
instrumental
MUSIC Use Suggestions
background, commercial, advertisement, ads, road trip
MUSIC Tempo
106bpm (Medium 81bpm - 110bpm)
MUSIC Themes
background, relax, work, driving, road trips
MUSIC Moods
Positive, optimistic, bright, carefree, happy, joyful, inspirational, uplifting, satisfied, contented, upbeat, punchy, quirky, relaxed, laid back, lazy, peaceful, calm, romantic
Instruments
drums, percussion, bass, keyboard, piano, strings, cello, viola, violin, upright bass, string section, horns, horn section, trumpets
Share
TaurusBeats uses AddThis share buttons so you can easily share your favorite content from this site to your Facebook, Twitter, and more.
To share this content on social media, click on the share icons. You will be prompted to connect your social media account if you have not already.
Thank you for sharing!