All songs produced by Taurus M. James (ASCAP)
All songs © 2005, Taurus M. James. All Rights Reserved.
original, Moody instruMental Music
Smooth James is a collection of "Smooth Jams".
I love Smooth Jazz and I created some of my own smooth sounds in this collection for people who love Smooth Jazz like I do.
Featuring some of my more relaxing, laid-back songs, this collection is perfect for a nice drive or an afternoon in "chill mode." I've got some "zesty" tracks in here, too!
Listen and enjoy!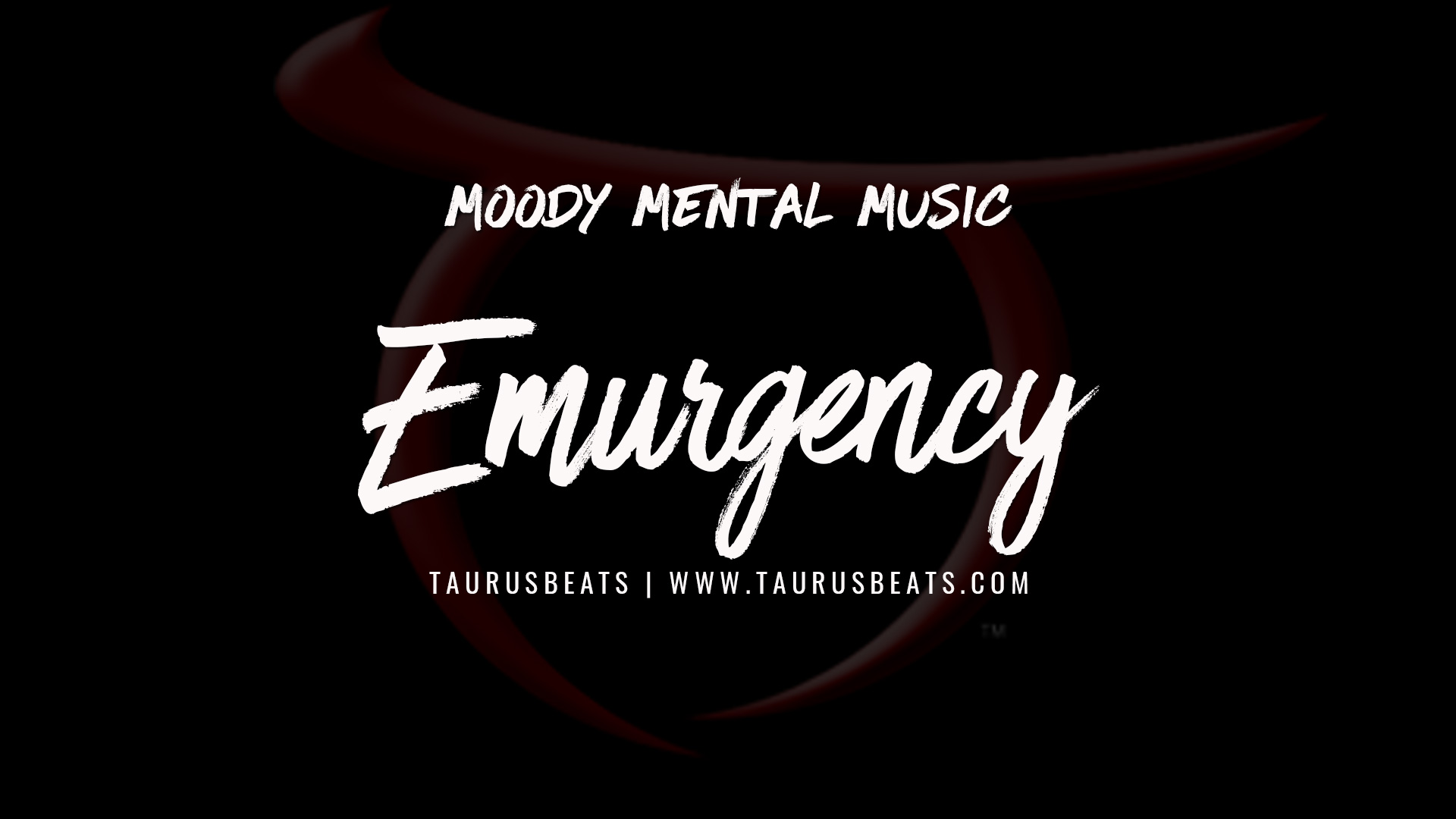 Genre(s): Electronic, Dance, Soundtrack, Video Game
Mood(s): Happy, Aggressive/Driving, Rhythmic/Upbeat
Tempo: Mid-Tempo 110 BPM
Other Descriptions: piano, strings