Member Sign-in Required
This area is for members who are signed in.
Sign In or Sign Up
To view the rest of this article, sign in or sign up.
Unlock articles and content downloads.
Django Unchained Piano Freestyle Beat Video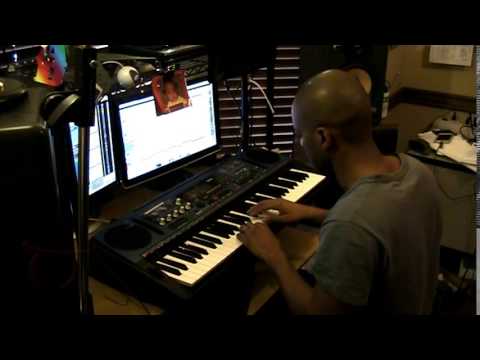 Django Unchained Piano Freestyle
This one is an original. I made the sample flip beat first and added the piano part afterward. What you see in this video is me doing the piano freestyle (improvisation) over the basic sample flip and finger snap. The finger snap serves as the metronome, keeping time for me in the video.