All songs produced by Taurus M. James
All songs © 2005, Taurus M. James (ASCAP). All Rights Reserved.
Original, instruMental Music.
What do you get when you mix hard-hitting beats like that of Dr. Dre with orchestral compositions like those of Hans Zimmer and a Passion for Christ?...
Soul On Fire is a collection that includes songs with more edge, but still rich with my cinematic sound. Fire for the Soul!
In this collection, I delve further into my emotions and pull out dramatic expressions from the fire of my soul. The bold, edgy sounds are combined with soft, mournful sounds to produce audibly what I feel inside - a continued struggle of contradictions. My faith in Christ is also reflected in each song and song title.
Listen and enjoy!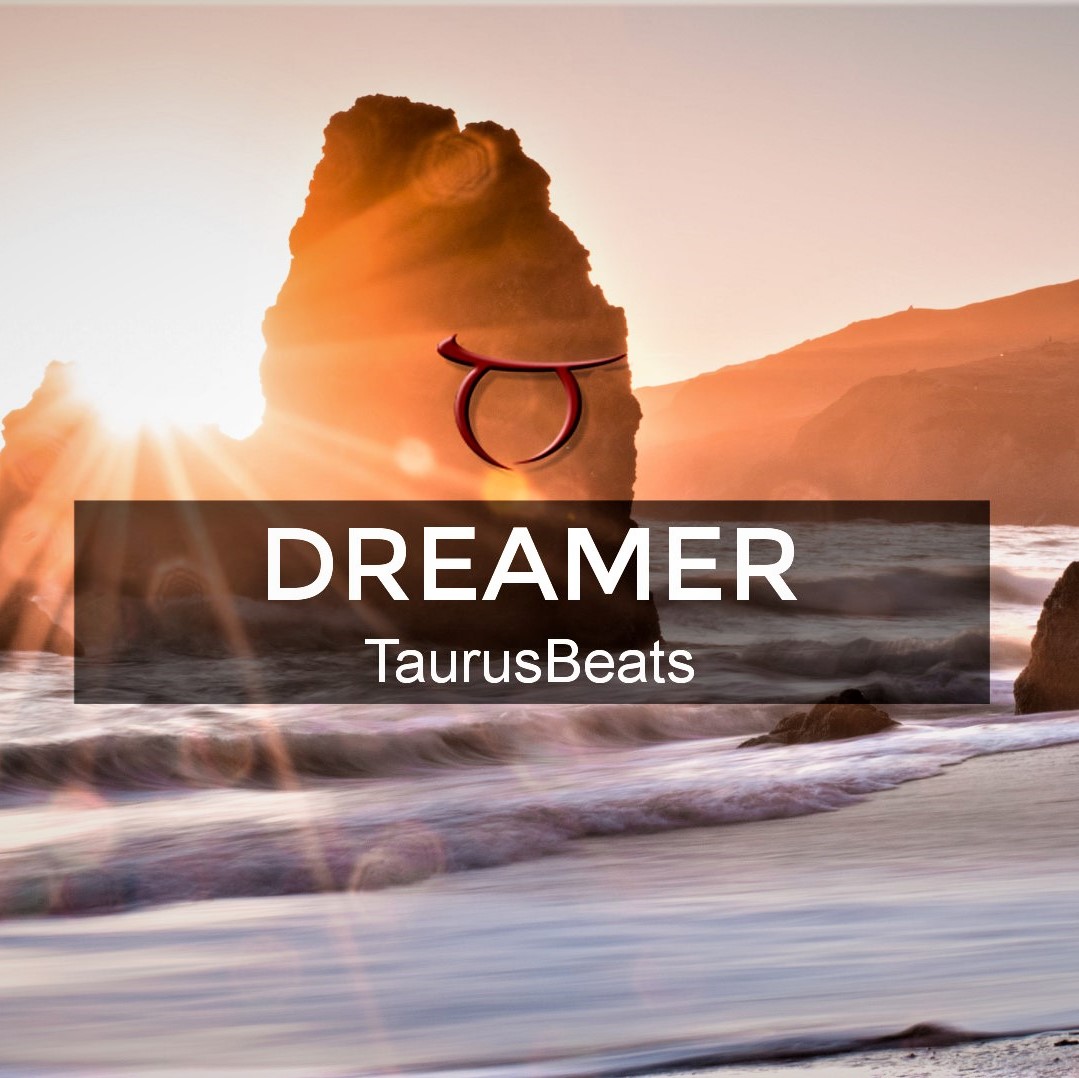 "Almost Touched" original piano beat - Moody instruMental Music by Taurus M. James
Almost Touched is an experimental piano beat for a television theme.
This is another original piano beat,
Made for Dreamer Moody instruMental Music Collection
Dreamer | Piano Beat | Moody instruMental Music
This is the end result of a track that I was building for a YouTube video. I started out with some very BASIC notes and gradually built the track from there. This is the final arrangement that I call "Almost Touched" because of a feeling that I get that when I listen to this track. I think about having "Almost Touched" my full potential and how it keeps me motivated to work harder to get a little "Closer".