Good Night
Warm, Upbeat, Romantic, Smooth RnB groove sample flip beat 95 bpm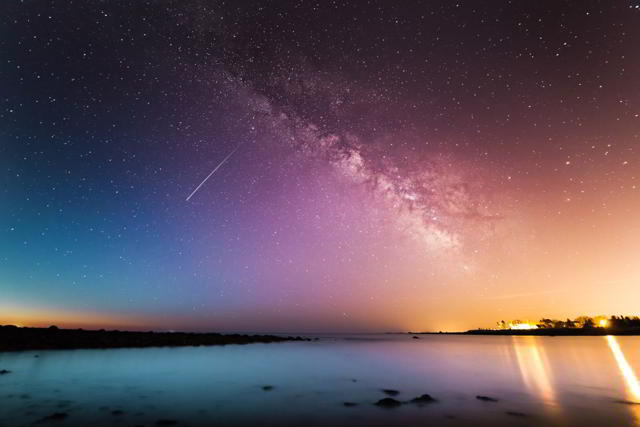 Warm, Upbeat, Romantic, Smooth RnB groove sample flip beat 95 bpm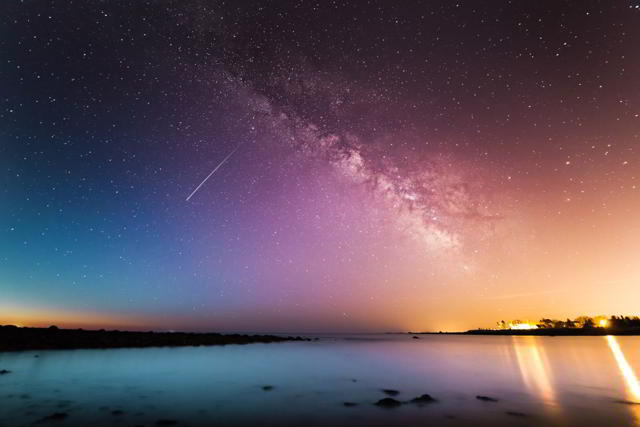 Image for Good Night –
Photo by Kristopher Roller on Unsplash
The Story Behind "Good Night"
I was in a good mood reflecting on life and love, when I made this sample flip beat. I should call it a sample flip groove instead.
The sample flip patterns are not too complicated, but the arrangements are changing throughout the song to provide more of a melodic flow for vocals or storytelling.
Song Facts
Good Night
Artist: Taurus M. James
Album: The Genius
Released: 2006
Writer: Taurus M. James
Label: Faithwalk Music (ASCAP)
Producer: Taurus M. James
MUSIC Type
smooth groove, cruisin, instrumental, remix, sample flip
MUSIC Use Suggestions
background, road trip
MUSIC Tempo
95 bpm (Medium 81bpm - 110bpm)
MUSIC Moods
sentimental, thoughtful, sexy, fun, Positive, optimistic, bright, carefree, happy, joyful, inspirational, uplifting, satisfied, contented, upbeat, relaxed, laid back, lazy, peaceful, calm, romantic, passionate, sensual, tender
INSTRUMENTS
drums, bass, keyboard, keys,piano, synth, sample, chines, guitar
Important Notice:
IMPORTANT: This song contains a sample. If you purchase a license to use this song, you are responsible for clearing the sample for use in your project. Contact me if you want to license a version of this song without the sample.