Higher-level Access Required
This area is for members with special access.
How do I audition music on your site?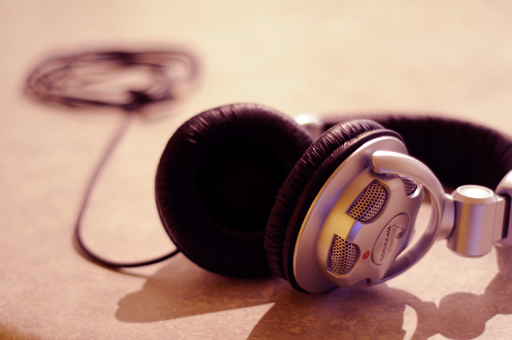 Here at TaurusBeats.com, I am constantly working on the website to make it easier for you to preview/audition my moody instrumental music. After all, the number-one goal of this website is to get you to listen to my music.
Listening to my moody instrumental music is as simple as clicking a link on the landing page. This is the page you land on when you type in http://taurusbeats.com. All you have to do is click on one of the song names in the Instant Downloads Store window and the music will begin playing.