Member Sign-in Required
This area is for members who are signed in.
Sign In or Sign Up
To view the rest of this article, sign in or sign up.
Unlock articles and content downloads.
J Dilla Are You Listening Piano Freestyle Beat Video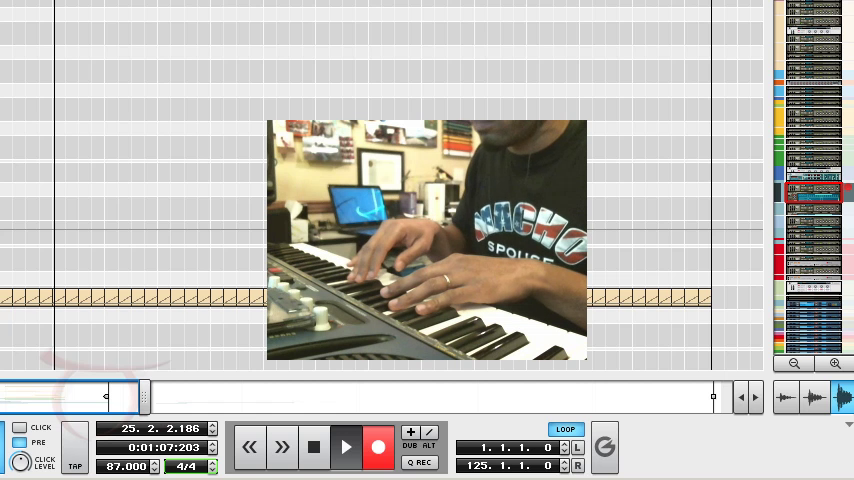 Image: – Improvisational Playing Piano By Ear by TaurusBeats aka Taurus M. James – TaurusBeats
Piano Freestyles Video Series - Dilla Are You Listening
Beatmaking tutorial - Piano Freestyles - How to Make Beats - Dilla Are You Listening
Watch TaurusBeats make Moody Instrumental Music using Propellerhead Reason, Akai MPD32 USB/MIDI hardware control surface and the Yamaha DJX MIDI keyboard.
In this video, I'm just practicing - doing a lot of impromptu playing (improvisation) around with a smooth beat I made using Propellerhead Reason.
Time: 5:26
This post is about: piano freestyle, improvisation, ear training