Member Sign-in Required
This area is for members who are signed in.
Sign In or Sign Up
To view the rest of this article, sign in or sign up.
Unlock articles and content downloads.
Lets Go Beat Breakdown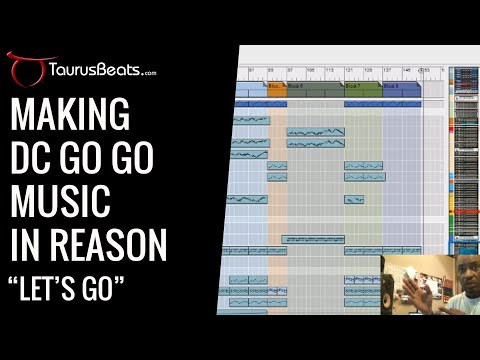 This is the Beat Breakdown for: Lets Go (part 1) - Moody Instrumental Music Go Go mafe with Propellerhead Reason, Akai MPD32, M-Audio Oxygen 8
In this video, I show how I made the drum and percussion elements of the track, "Let's Go", and talk about Go-Go music as an influence on my life.
Moody Instrumental Music track made using Reason 4, the Akai MPD32 and M-Audio Oxygen 8. This is Moody Instrumental Music with a little "Go Go swing" to it.
This Beat Breakdown is about: beatmaking, beat making, drums, layering, drum layering, Propellerhead Reason, akai mpd32, m-audio, oxygen8, midi controller, instrumental, beat, moody instrumental music, go go music,