My in-depth video tutorials will help you increase your knowledge and skills in less time.
Each tutorial video series contains detailed, step-by-step information along with my pesonal techniques, showing you how I make beats and moody instrumental music.
Improve your knowlwdge and skills with this life-transforming information.
Contact Us: feedback@beattutorials.com
I created this website to educate and help others through the love of audio production and beat making in Propellerhead Reason. As beginners and professionals we can all learn and add to our knowledge and skills. Knowing your DAW inside and out can help your tremendously in your journey to be successful as a producer. If you are serious about being a producer and want to advance above the competition, you will find my page very useful. My Propellerhead Reason tutorials and beat making tutorials will provide you with the knowledge you need.
Propellerhead Reason tutorials
Propellerhead Reason is an industry standard audio production software suite that has been around for many years and inspired a dedicated group of users. The userbase includes beginners to professionals on many levels of audio production. The ease of use and power combined into one package is just part of the greatness of Propellerhead Reason. My job here is to educate and teach users all aspects of the software and producing in general. My tutorials will cover installation, setup, sequencing, recording, mixing, mastering, arranging, and many other aspects of producing beats with Propellerhead Reason. Most of my tutorials will include video along with a text tutorial with images and descriptions. The goal is to create the most useful tutorials for Propellerhead Reason on the Internet.
Beat Making Tutorials
My beat making tutorials are created at a professional level to help any and all producers at various levels. The techniques and tips displayed on this website are from my years of experience as a professional musician and my experience in beat making and audio production. My beat making tutorials will cover all aspects of producing beats. This will include, sequencing, arranging, sample selection, mixing, mastering, and much more.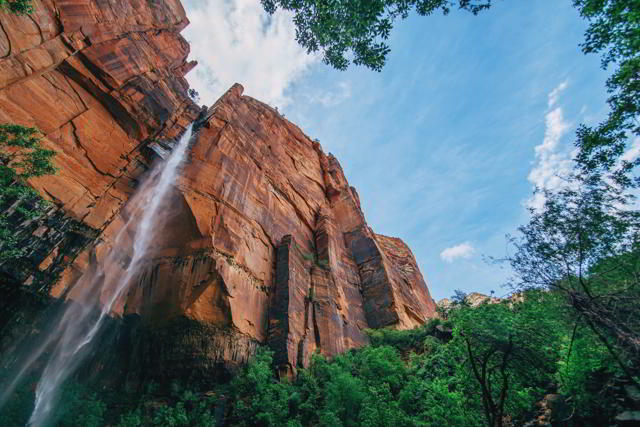 Lone Wolf is original, Ska-type, focused, upbeat, moody, background, incidental, intermission, televison theme music (123 bpm 5:02) by Taurus M. James.