On Point
Old school East Coast boom bap Hip Hop beat original 98 bpm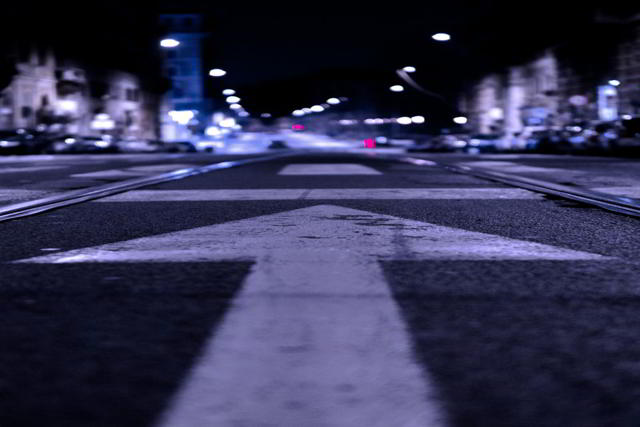 Old school East Coast boom bap Hip Hop beat original 98 bpm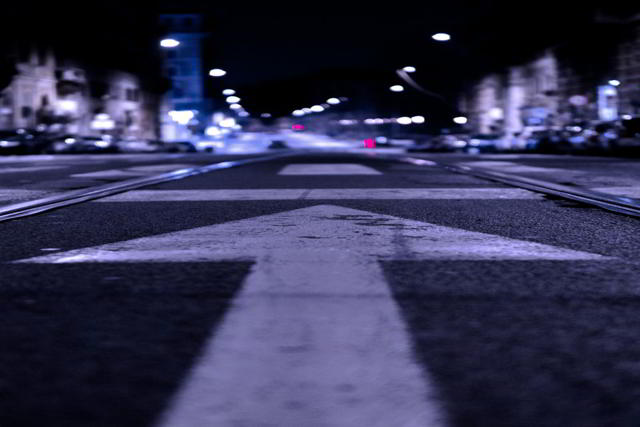 Image for On Point –
The Story Behind "On Point"
Genre(s): Hip-Hop
Mood(s): Party
Tempo: Mid-Tempo 98 BPM
Other Descriptions: preview
This East Coast type beat was something I put together in a few minutes. I was thinking about Pete Rock and EPMD on this one for the beat and bass line. The strings and other stuff are my thing.
Folks like to say "No Samples" when they make beats. That's cool. I can't say no samples, because I make music on a computer. Everything is sampled! But I can say that everything you hear is original from me. I programmed the beat and I played all the instruments you hear. So, how's that?
MUSIC Type
instrumental, Hip-Hop
MUSIC Use Suggestions
background
MUSIC Tempo
98 bpm (Medium 81bpm - 110bpm)
MUSIC Moods
tough, mysterious, strong, bold, confident, determined
INSTRUMENTS
drums, bass, synth, piano, strings, cellos, violins