Okay, Diary is a break from the concept of this collection because it does not have the same beat or beat structure as other songs in the collection. This is one of those "spur-of-the-moment" tracks that I created after hearing the original by Alicia Keys. I just wanted to see if I could lay some of my own keys on the track.
Hey, if I don't do these experimental piano beats, I'll never find out what I can do.
Content locked
If you are already a member, you will need to sign in.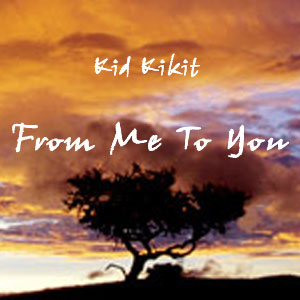 Music type: vocal, original
Music tempo: 94bpm (Medium 81bpm - 110bpm)
Instruments: drums, upright bass, synth, horns, trimpets, strings, piano