Rain
Romantic, smooth jazz, piano instrumental 93 bpm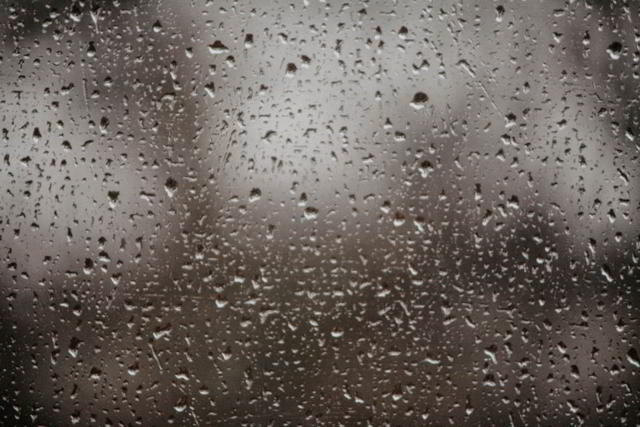 Romantic, smooth jazz, piano instrumental 93 bpm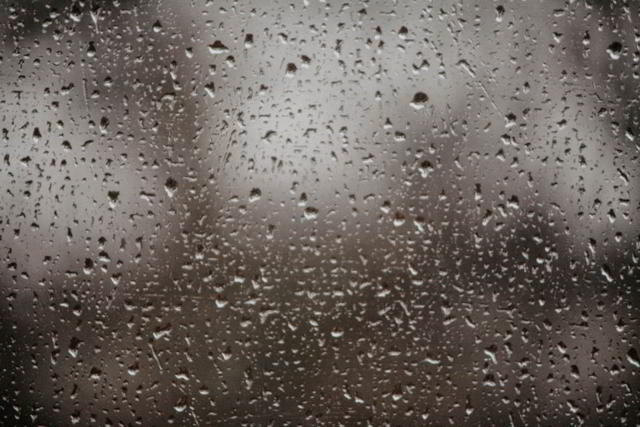 Image for Rain –
Photo by Trust "Tru" Katsande on Unsplash
The Story Behind Rain
I love rain. As a child growing up in Southeast, Washington, DC, I would sit quietly and watch the rain for hours. I loved the sound of the rain as it approached. I loved the smell after the rain passed. I loved the way the sunlight would glisten through rain drops as they gell from tree leaves.
Song Facts
Rain
Artist: Taurus M. James
Album: The Genius
Released: 2006
Writer: Taurus M. James
Label: Faithwalk Music (ASCAP)
Producer: Taurus M. James
MUSIC Type
piano, instrumental, smooth jazz
MUSIC Use Suggestions
work, thinking, background
MUSIC Tempo
93 bpm (Medium 81bpm - 110bpm)
MUSIC Moods
introspective, lonely, nostalgic, reflective, poignant, sentimental, thoughtful, Positive, optimistic, relaxed, laid back, romantic, tender
INSTRUMENTS
drums, bass, piano, percussion, chimes, synth, sythesizer, strings, cello, violin, viola
Important Notice:
IMPORTANT: This song contains a sample. If you purchase a license to use this song, you are responsible for clearing the sample for use in your project. Contact me if you want to license a version of this song without the sample.