Spanish Guitar
Original, Smooth Jazz, piano , moody instrumental music 100 bpm 3:16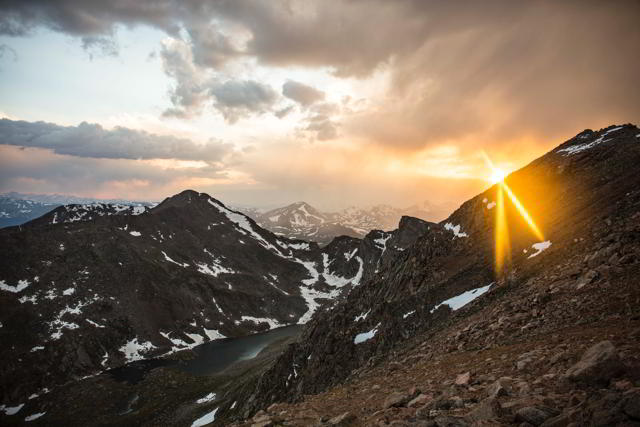 Original, Smooth Jazz, piano , moody instrumental music 100 bpm 3:16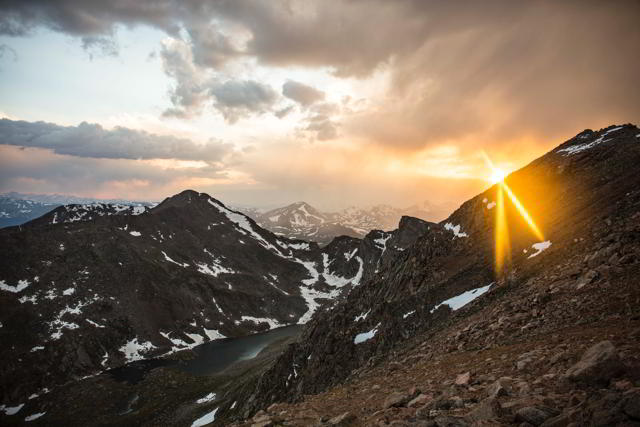 Image for Spanish Guitar –
Be Encouraged
1 Corinthians 13:4-8 ESV
Love is patient and kind; love does not envy or boast; it is not arrogant or rude. It does not insist on its own way; it is not irritable or resentful; it does not rejoice at wrongdoing, but rejoices with the truth. Love bears all things, believes all things, hopes all things, endures all things. Love never ends. As for prophecies, they will pass away; as for tongues, they will cease; as for knowledge, it will pass away.
Ephesians 6:10 ESV
Finally, be strong in the Lord and in the strength of his might.
The Story
Soul On Fire, Spanish Guitar, Cinematic Sounds, Taurus James, music production, RnB, moody instrumental, instrumental music, guitar, piano, beats, Hip-Hop, experimental, rap to this, vibe to this, dance to this
Genre(s): Smooth Jazz, RnB, Funk, Fusion, Dance
Mood(s): Dramatic, Romantic
Tempo: Mid-tempo
Other Descriptions: smooth, dance, piano, horns, acoustic guitar
Licensing Options Available
Song Facts
NO SAMPLES
Artist: Taurus M. James (ASCAP)
Album: Soul on Fire
Released: 2004
Writer: Taurus M. James
Label: ITNOJ Music
Producer: Taurus M. James
MUSIC Type
original, smooth jazz, instrumental, piano
MUSIC Use Suggestions
background,
MUSIC Tempo
100 bpm (Medium 81bpm - 110bpm)
MUSIC Moods
abstract, repetitive, catchy, insistent, Positive, confident, determined
INSTRUMENTS
drums, bass, piano, guitar, horns, trumpets