The Way
Original, uptempo, smooth jazz, piano moody instrumental music 110 bpm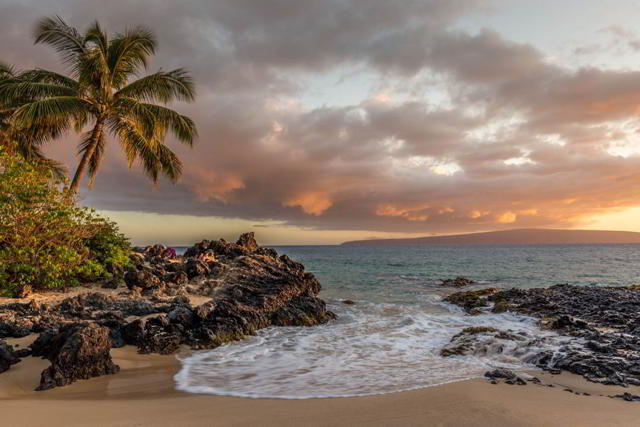 Original, uptempo, smooth jazz, piano moody instrumental music 110 bpm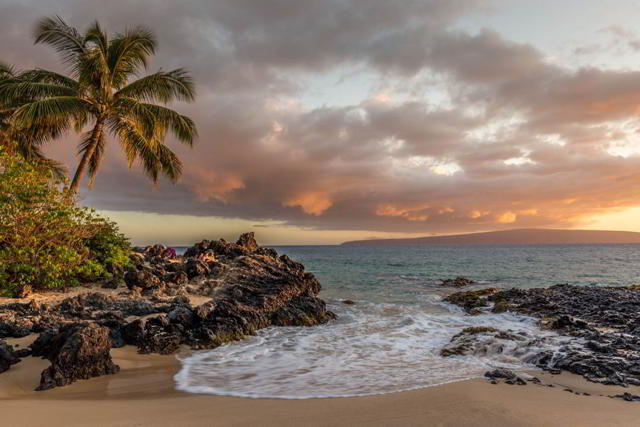 Image for The Way –
Photo by Christian Joudrey on Unsplash
The Story Behind "The Way"
Check out the question one of my subscribers posted about how to teach yourself piano/keys. "The Way" is a demonstration of my workflow to create moody instrumental music using Propellerhead Reason.
8/20/2009 8:25:11 AM
See How I Made "The Way"
The Way - reason 4 beat instrumental sample flip piano beat
This is a sample-flip beat video / piano music video combination showing how I create moody instrumental music with a ton of piano improvisation and playing by ear. In the beginning of the video, I flip a sample to make a background beat and then later, I improvise on the piano after figuring out the key the beat is in by ear. I develop the rest of the piano parts and instrumentation into the final song. I mad this beat using Propellerhead Reason 4, the Akai MPD32 and the M-Audio Oxygen8 v2 MIDI controllers.
MUSIC Type
originalpiano, instrumental, piano, smooth jazz, sample flip
MUSIC Use Suggestions
background, working
MUSIC Tempo
110 bpm (Medium 81bpm - 110bpm)
MUSIC Moods
energetic, driving, lively, punchy, quirky, bold, confident, determined
INSTRUMENTS
drums, percussion, bass, piano, keyboard, synth, horns, trumpets, chimes, strings, cellos, violins, sample
Important Notice:
IMPORTANT: This song contains a sample. If you purchase a license to use this song, you are responsible for clearing the sample for use in your project. Contact me if you want to license a version of this song without the sample.