All songs produced by Taurus M. James (ASCAP)
All songs © 2005, Taurus M. James. All Rights Reserved.
Original, Moody instruMental Music.
130 Degrees: Cool Heat is a collection of my music venturing into the "Electronica/Dance" genre.
I put this collection together as more of an experiment at first. Later, I found myself really takin a liking to the genre because of its energy.
I incorporate more of my "Cinematic Sounds" and "Intelligent" flavor into these tracks, each of which has a tempo of 130 BPM or greater.
This is a great collection of tracks with energy and motion, perfect for a high-speed aerobic session or hot night of dancing.
Listen and enjoy!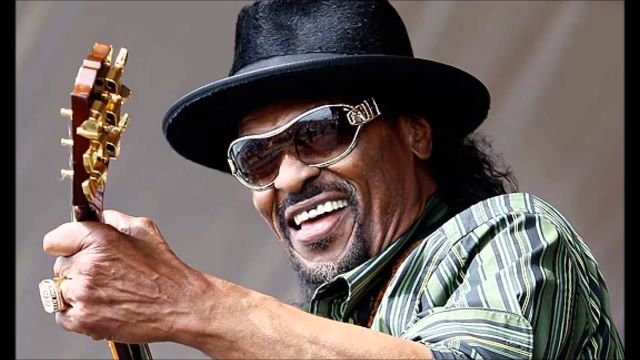 Music tribute to Chuck Brown, The Godfather of Go-Go Music.
Original, Go Go, Funk, guitar improvisation, instrumental music 93 bpm 4:15
Medium Tempo, High Energy, Happy, Laid Back, Busy, Smooth, Funk, Go-Go, Guitar music for Lounge, Sunny Holiday