The Making Of "Cake"
Tutorial Video Series showing the making of the Moody Instrumental Music Remix of Drake's Pound Cake - while explaining the remix process and instrumentation process.
Inspiration: "Pound Cake" by Drake

In this video series: Sample Looping using Sony Soundforge and Propellerhead ReCycle. Using Propellerhead Reason Dr. OctoRex with the Yamaha DJX as a MIDI controller.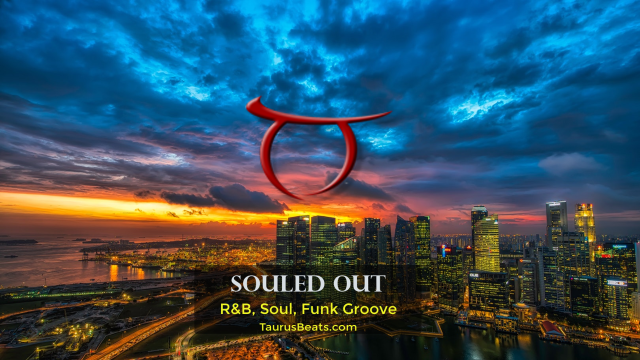 Souled Out is a RnB, Soul, Funk, Upbeat, Fun, medium tempo, medium energy, groove, Sample Flip Beat, Roller Skate Party, Muzak (think Soul Train) 94 bpm 4:10
Music type: sample flip beat, instrumental, remix, RnB, Soul, Groove, world, international, fantasy, travel, driving, road trips
Tempo: 94 bpm Medium
Instruments: drums, bass, piano, electronic keys, rhodes, horns, trumpets, trombones