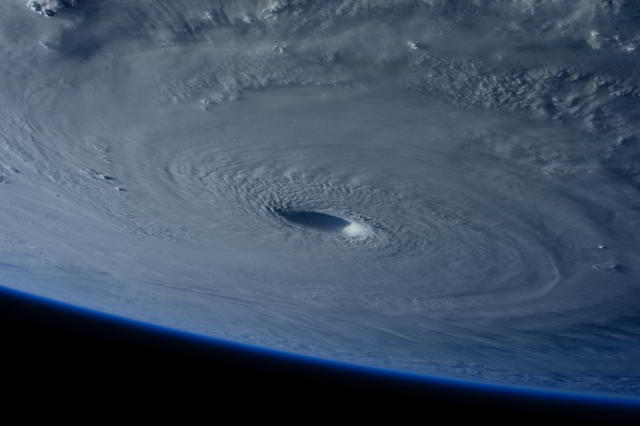 Original, cinematic, television theme Inspired by hurricane Katrina events
XinXan (2005)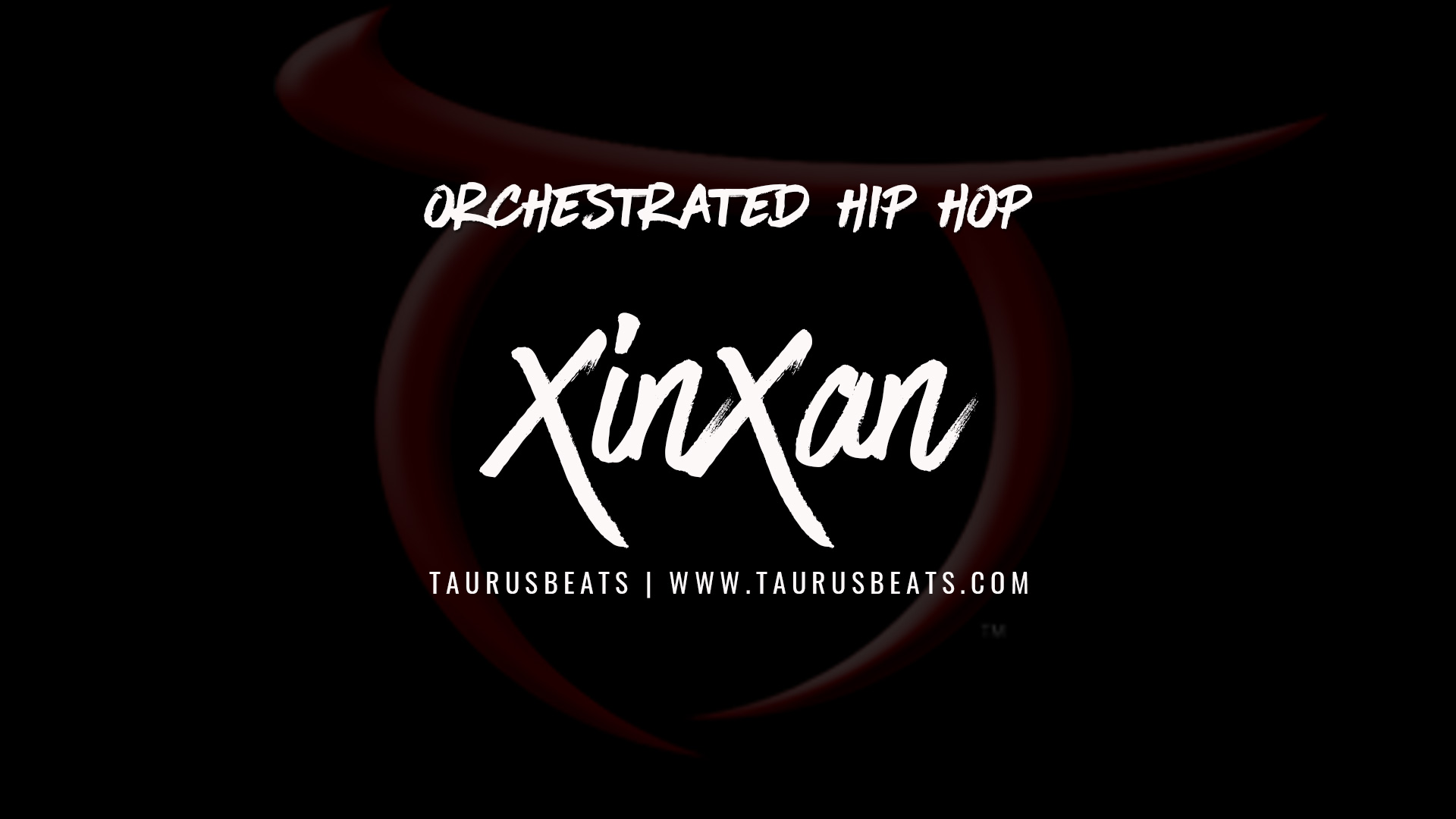 What People Are Saying
Andy D - UK
Taurus - ur stuff is the *ting* man i'm tellin ya. I also learned that your a drummer - me to! When I was a kid I used to play around with the piano/keyboard in the 80's/90's (26yr old now). But I can't read music - I play by ear, just like you. You hit the pads & keys, (i gotta mpd32 to!;) in the same manner as me - it flows. I reckon we can play steel drums - even tho we never have! or maybe you have - i don't know! I'm luvin your youtube flix - keep em comin dood. Peace bruv Andy D, birmingham UK.
Marina Muravyeva - na
Hi Taurus, Thank you for your comment about "Silence. I like your "Heartwashed"! Very nice sound and music. Marina
Wes - na
Very good sounding tunes, really well recorded & interesting structure with good rhythm.Sounds professional. Keep up the good work. Wes Stafford
Uprightvideo - na
I sent you a message a while back but never got a response. You are probably the main reason I gave up my Mpc 2500 and went with Reason and the Mpd 32....I'm still making music with the combo....thanks Taurus. :-)
Lord Toranaga - na
you make great videos. excellent production quality!
Leave a Comment!