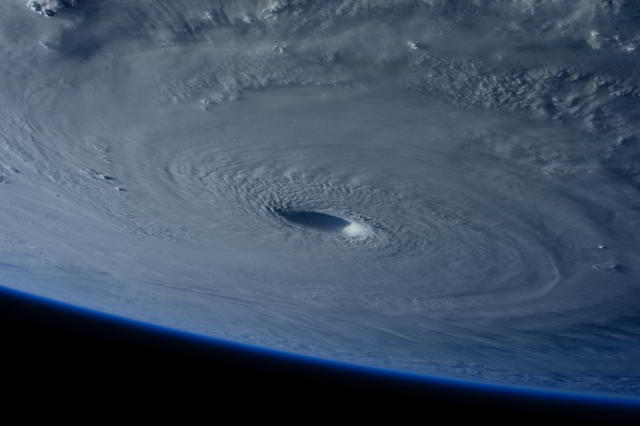 XinXan (2005)
Original, cinematic, television theme Inspired by hurricane Katrina events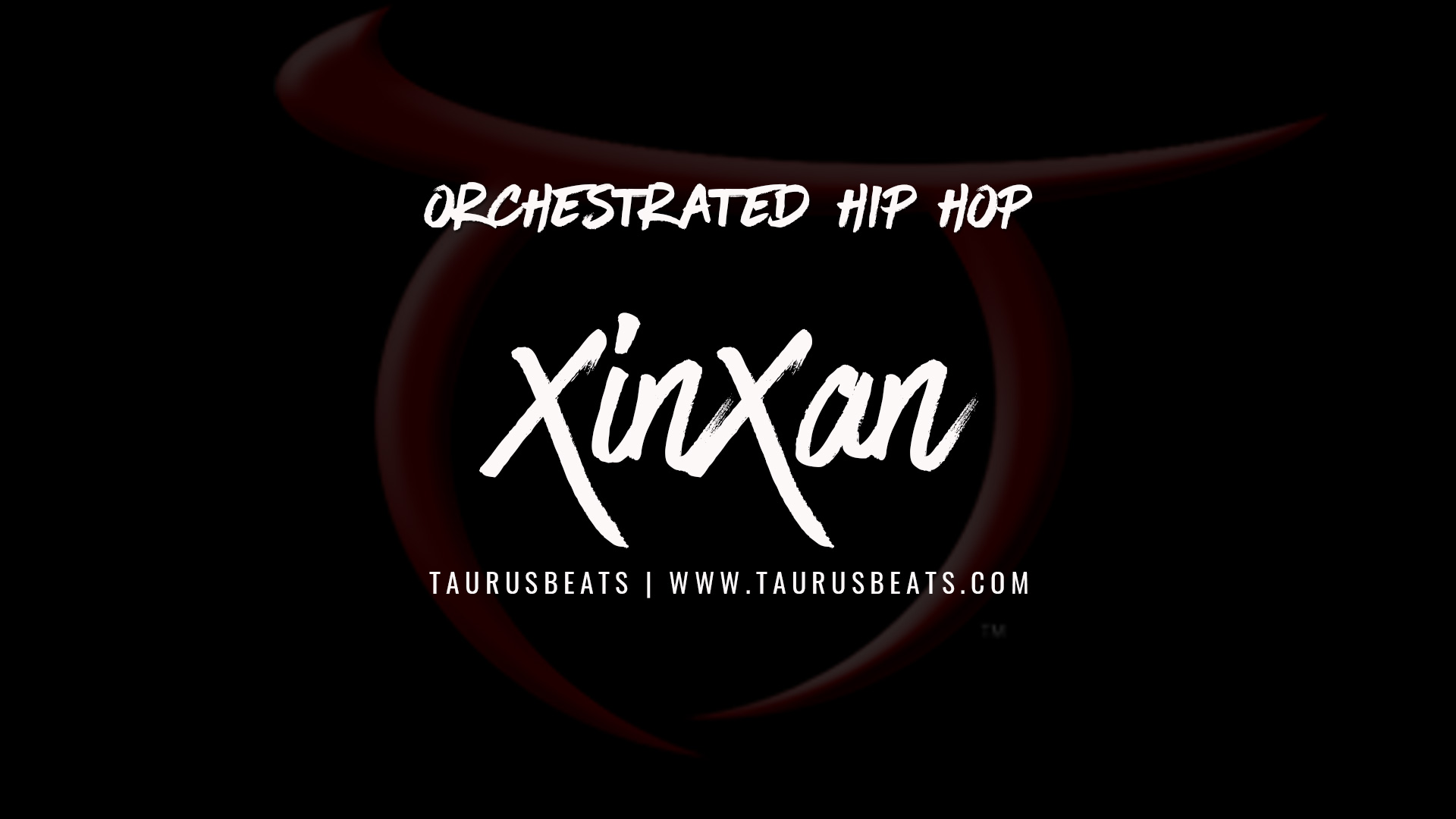 What People Are Saying
Asha' J - USA
Keep in Christ bruh!! I love the music!!! You are the best!!!! You know how we do!!
Shawna East - USA
B.B.
I have listened to the music that God has inspired you to produce and I just wanted to tell you that you are a blessing!! You are truly anointed and walking in your purpose. Never give up on this!!!! Much love to you and Sissie (and my litlle niece/nephew)
Zulu Kain (ZK) - na
Word up Man of God, Your flow is hot man, I listened to the sample of ya "To All the Soldiers" Track and I felt ya immediately. Aye Imma hit you up for a colab sometime, but until then. Keep reppin Christ, and live life to change lives. Peace, ZK
Calvin Daniels - USA
Great, uplifting song to start my Monday morning! Keep at it, and I'd like to hear some more!
Dj Sergio - Poland
Oh men!! Your Exodus is a really good track!! great beat.......piano.... fantastic.......tell me where you will be have more tracks on your site...
Leave a Comment!