Moody Instrumental Music exploring different genres while telling providing the soundtrack to my musical journey and faithwalk. Music exploring the theme of getting closer to God. Music to inspire, influence and impact all who have ears to hear. Listen and enjoy!
Thank You to every producer that has inspired / influenced me and positively contributed to Hip-Hop (too many to name). Thank You to all of my family, friends, supporters and beyond. You're all greatly appreciated.
This music is for Personal Use entertainment purposes only. Purchasing this project DOES NOT give you permission to use the songs for any other purpose. If you're interested in music production for your project, please contact me.
credits
All songs produced by Taurus M. James (ASCAP)
All songs © 2008, Taurus M. James. All Rights Reserved.
Original, Moody instruMental Music
released 2008
Created entirely by Taurus M. James for INOJ Music company. All tracks were composed using Yamaha DJX, and Propellerhead Reason.
Digital Album
Streaming + Download
Includes unlimited streaming, plus high-quality download in MP3.
All songs are available with purchase.
Buy the Digital Album and get a discount!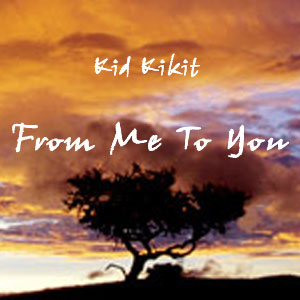 Music type: vocal, original
Music tempo: 94bpm (Medium 81bpm - 110bpm)
Instruments: drums, upright bass, synth, horns, trimpets, strings, piano