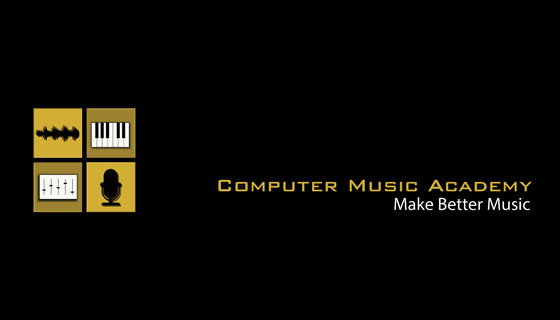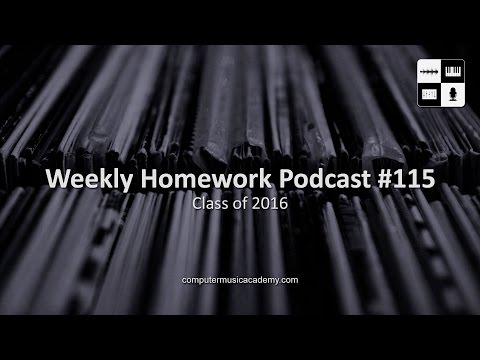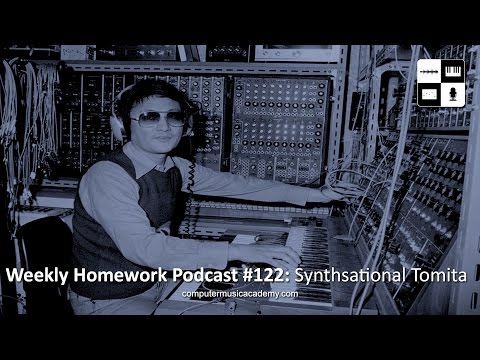 What People Are Saying
andrew silway - India
Thank you so much for the music. They are great!
VTine - na
I received your information from your sis. KayJay, I'm the one she spoke of that would be emailing you ref. a friend of my newphew trying to push some music. Just wanted to try and help him out. Thanks PS nice music you have there.
Icy Lee - USA
Taurus,
You've come a lllooonnngggg way since General Population :). It's been a true blessing to see where you came from to what you've grown to today. Keep up the great work. You're a definite inspiration to us all. 1
Ya Boy,
Icy Lee
Wes - na
Very good sounding tunes, really well recorded & interesting structure with good rhythm.Sounds professional. Keep up the good work. Wes Stafford
Reggie Graham - na
RE: The Upper Room... Great music! Stay with Lord.
Leave a Comment!