This music is for Personal Use entertainment purposes only. Purchasing this project DOES NOT give you permission to use the songs for any other purpose. If you are interested in music production for your project, purchase a "Project Use" license. Please contact me to customize any song for your specific project needs.
credits
released 2009
All Music produced by Taurus M. James.
Original, Moody instruMental Music, Gospel Jazz
Buy the Digital Album and Save
Includes high-quality download in MP3 format.
All songs are available with purchase.
Buy the collection and get special discount price.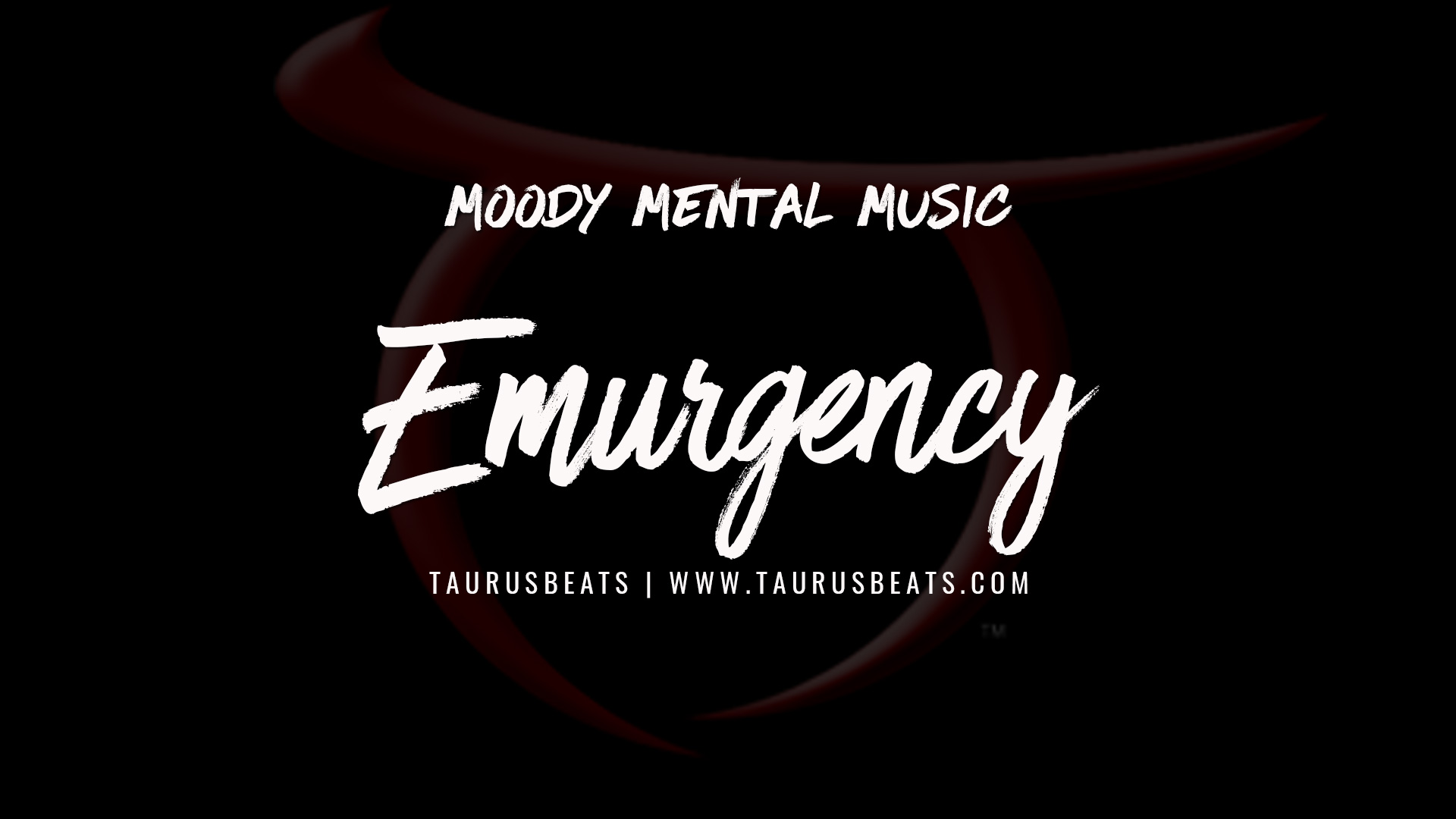 Genre(s): Electronic, Dance, Soundtrack, Video Game
Mood(s): Happy, Aggressive/Driving, Rhythmic/Upbeat
Tempo: Mid-Tempo 110 BPM
Other Descriptions: piano, strings